It is with heavy hearts that we announce the passing of Owen McBEAN at the age of 49.
C'est avec grande tristesse et le cœur lourd que nous vous annonçons le décès de Owen McBEAN, à l'âge de 49 ans.
PRÉSENTATION / VIEWING
Samedi le 21 Aout 2021 / Saturday August 21, 2021
14h Accueil / 2:00 pm Welcome
16h Cérémonie / 4:00 9m Ceremony
17h00 Adieu / 5:00 pm Farewell
Si vous souhaitez envoyer des fleurs, veuillez aviser le fleuriste de livrer le Samedi le 21 Aout 2021 avant 13h00 pm.
If you wish to send flowers, Please advise the florist to deliver on Saturday August 21, 2021 Before 1:00 pm.
| | Un service accompagné par / A service accompanied by |
| --- | --- |
Exposition
samedi 21 août 2021
Envoyez vos messages de condoléances.
Exposition
Saturday, August 21, 2021
Send your condolences.
Robert Pozzobon
I wish the entire McBean family my heartfelt condolences during this difficult time. I pray that Vanessa and her children be given strength and the Lord watch over them.
Juliet Nelson
Our deepest condolences to the family. You are in our thoughts and prayers as you go through this difficult time. Rest in peace my friend Yvonne Turner & Juliet
Andrew Simmonds
To the McBean family, my sincere condolence for your loss. We pray and hope for GOD's strength peace and guidance at this time. We send our love and courage to everyone. Sincerely Yours, A.Simmonds
Marcia Peart
The world has lost an incredible life. Just wanted to reach out and let you know that you have my heartfelt condolences during this difficult time. Sending you peace, prayers and lots of love. From: Marcia (cousin)
Vivienne 'Betty' Brown
Vanessa, you have our deepest sympathy. As cousins, we shared good times, great conversations, laughter and joy over the years. And now that Garth - husband, father, brother, nephew, son - is no longer with us, we share as a family your grief and pain at his passing. We are, and will always be, here for you. May the good LORD continue to bless you, keep you, and bring you unwavering peace, comfort and strength now and always.
Espace commémoratif de
Owen MCBEAN
Une bougie allumée
Allumez la prochaine bougie
Betty

Gone from our sight, but never from our hearts.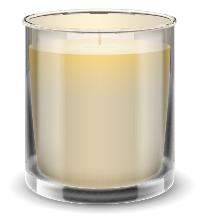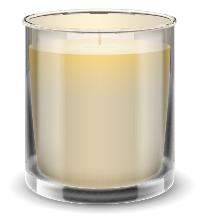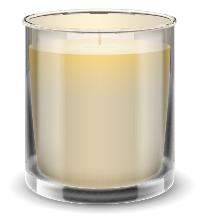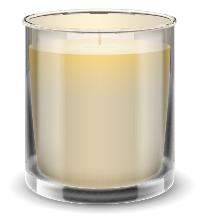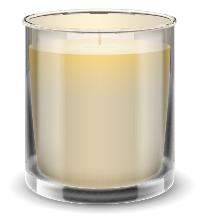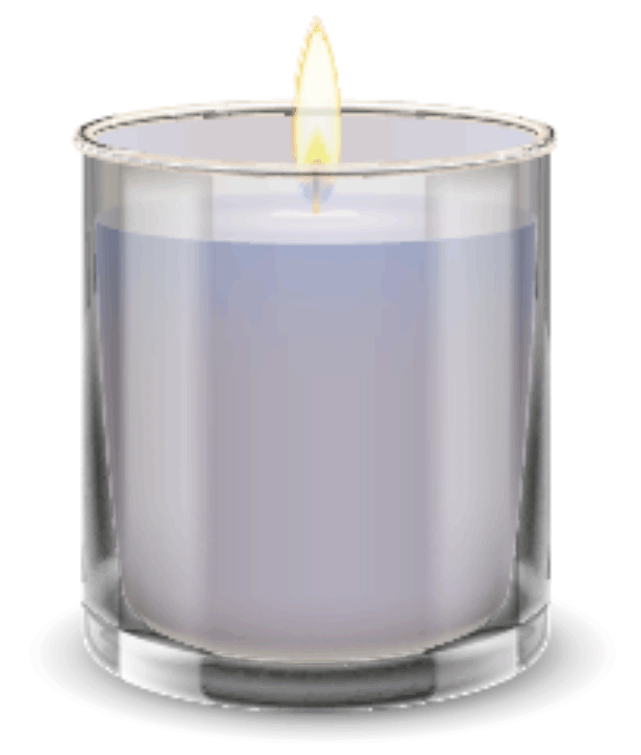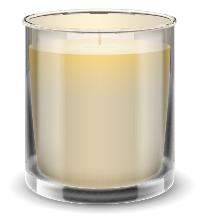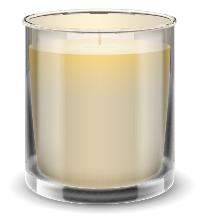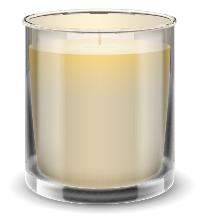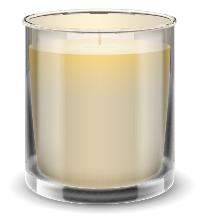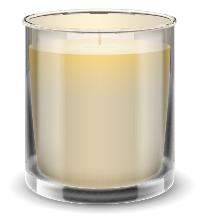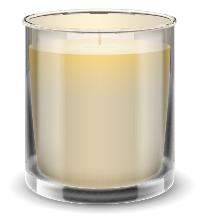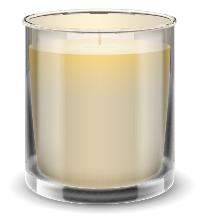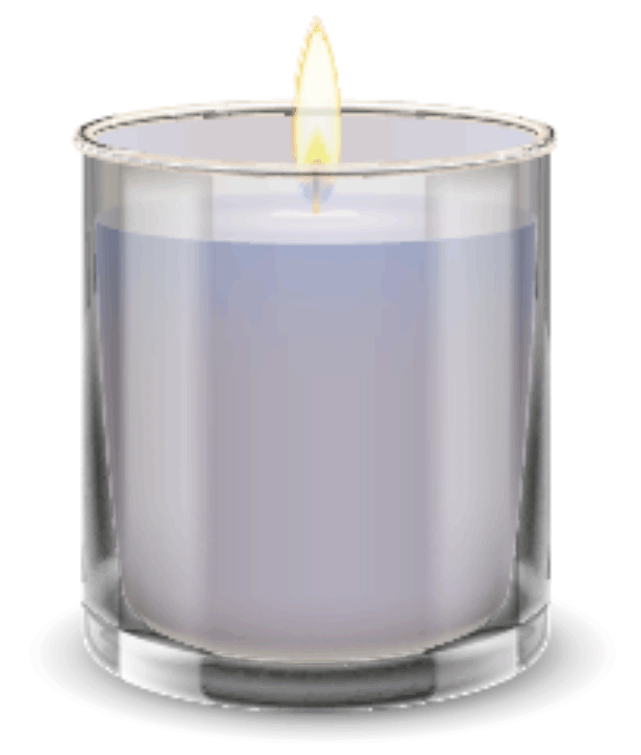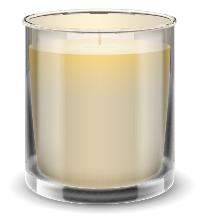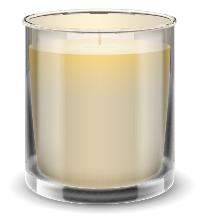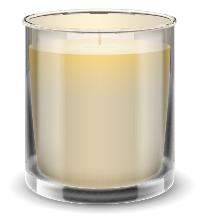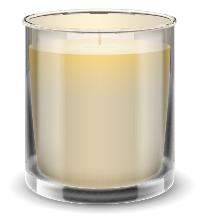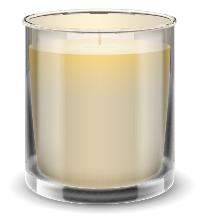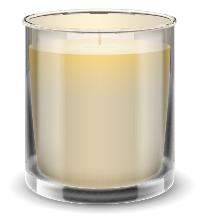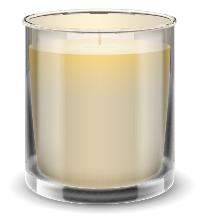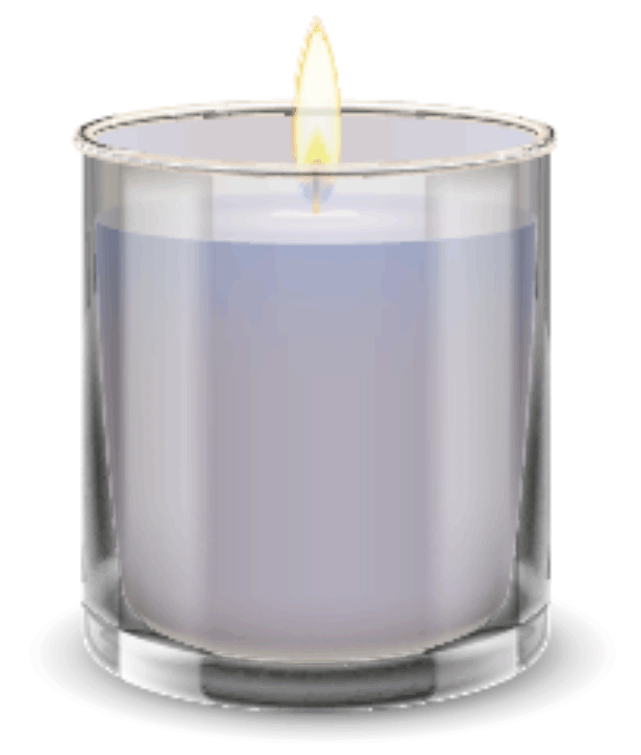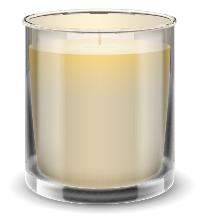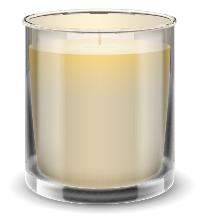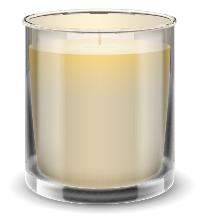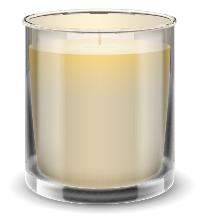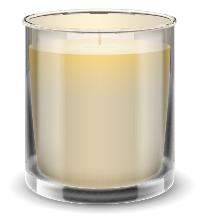 Allumez votre bougie commémorative
Light your memorial candle
En savoir plus