TRITOS, Evangelos (better known as Angelo)
January 30th, 1955 - December 31st, 2022
It is with great sadness that we announce the passing of Angelo Tritos on Saturday, December 31st, 2022 at the age 67 years. 
Angelo was known to be kind, warm, respectful, humorous, exceptionally intelligent, deep and full of love in his heart for people and for life. Angelo was a great conversationalist and better characterised by his many interests which included automobiles, scientific matters, fishing, airplanes, firearms, hifi audio, cooking etc. He could talk for hours on his interests but he was also a compassionate listener. Angelo was born in Athens, Greece on January 30th, 1955 and together with his parents, immigrated to Montreal in December of 1958. Along with his family, Angelo operated Coronet Pizza for which he is considered a key contributor to its quality and success over the course of over 50 years. Angelo is survived by his daughter Despina, his son Ioannis, his mother Despina and brother Dimitrios. He was predeceased by his father Ioannis.
Angelo will be missed for the special soul that he was, his beautiful smile, travelling laughter and of course, the image through the store window of him delicately flipping pizzas in the air. 
Relatives and friends are invited to the Viewing on Wednesday, January 4th, 2023 at Complexe Funeraire Aeterna (55 rue, Gince, Montreal QC, H4N 1J7) from 16:00 - 21:00 hours. Funeral services will be held on Thursday, January 5th, 2023 with the Welcome at 11:00 AM and departure at 13:30 for the Archangels Michael and Gabriel, Greek Orthodox Church (11801 av. Elie-Blanchard, Montreal,QC H4J 1R7) with ceremony commencing at 14:00 hours with The Very Reverend…… presiding. Graveside service to follow at UB MTL Cemetery. 
Donations in memory of Evangelos are greatly appreciated, follow link bellow.
If you wish to send flowers, please advise the florist to deliver on Wednesday January 4, 2023. Before 1:00 pm.
| | Un service accompagné par / A service accompanied by |
| --- | --- |
Exposition
mercredi 4 janvier 2023
Envoyez vos messages de condoléances.
Joseph/George/Nick Melki
Our deepest sympaties to the Tritos family from the Melki family. We have great memories from being your neighbours for so many years. The loss of a loved one is never easy. We hope you find peace with time. Our thoughts and prayers are with you.
Vito Scalia
Our deepest sympathies to you and your family. Our thoughts and prayers are with you.
Michalopoulos Family
Our dearest Despoina and Jimmy we are heartbroken at the loss of our beloved Angelo. We send you our sincerest condolences and our love and strength at this very difficult time. He will forever live in our hearts and we will treasure all the memories we have with him. He was a gentle, loving man who touched everyone with his kindness and giving. We will pray for his soul to rest in peace. O θεός να ανάπαυση την ψυχή του.
Leonard Shields
To Despina and Jimmy - I am so sorry to hear that Angelo passed away. This must be a very difficult time for you and know that I am heartbroken to hear about his passing. Angelo and I spent a lot of time together in our teenage years, first cycling (he had a Torpado 10 speed), then driving around in one of the Coronet VW Beetles until I moved out of province. Angelo was always a very funny but compassionate person, which is why we got along so well. To this day, I still have very fond memories of the years that we hung out together and wish that we could have met at least one more time. May you rest in peace, my friend.
Charlene and Mary Moger
Our most sincere sympathies, Jimmy, Mrs Tritos and family. We walked by the pizzaria almost everyday and always received a wave! Conversations in the restaurant were always lively! May your memories give you comfort in this difficult time. Charlene and Guy, and Mary
Chris Charlton
Angelo was a very nice guy. One of the reason's I preferred going to the Tritos' restaurant and ordering so many times when I was living in Ville St. Laurent. The politeness and dedication shown by Angelo and his family towards customers and each other really made the difference for me!
Ivan Cohene
To the Tritos Family No matter what, Angelo had the answer. He was that guy who could answer a question and no matter how dumb the question was he would have the answer and have the evidence to back it up. Still remember Angelo driving his Volkswagen Beetle, in reverse, down Cardinal street from Poirier to deliver our pizza. My condolences to the family. May he rest in peace and make pizza in heaven.
Lisa Tseretzoulias
Ange, my sweet, funny, goofy, silly Ange. I miss you terribly already and know that the road ahead without you will be very hard. You were such a huge part of all aspects of my life. I will always cherish the time we had together on all levels. You know what you meant to me. Kalo paradiso Ange mou. I will always love you. Rest In Peace PK mou.
Dale Colville
So very sad to hear this, Angelo will be missed by all of us that lived in St.Laurent. Cornet Pizza was the Best!
Evelyne Micyk
Dear Jimmy and family, so many wonderful memories were had with your brother and your family growing up in St. Laurent. He will be truly missed , my sincere condolences to you all. May you find peace .
Shirley Roth
My sincere & deepest Condolences from the Roth Family. 🙏🙏🙏
Theresa Walters
To Jimmy and all of the family, My deepest condolences are extended to all of you. At the time of grief may you find the comfort knowing that he was respected by all those who knew him. May he rest peacefully in paradise. My thoughts and prayers are with you all.
Andre Modugno
Angelo was a good friend for many years. We shared many laughs, and shared the good and the bad together. It is so difficult to put into words all the things that I can say about him. You will be missed my good friend. RIP Angelo Andre & Rhona Modugno
Exposition
Wednesday, January 4, 2023
Send your condolences.
Christine & Tom Quinnett
To Jimmy and all of the family, we are so sorry to hear that Angelo passed away. Our deepest condolences are extended to all of you. Formerly of Achim St. in St. Laurent
Brenda Breil
Please accept my heartfelt condolences to you and yours during this difficult time.
Mike Goodfellow
Shared more than a few good times. Will be missed.
Bia Apostolopoulos
Angelo Kalo Paradeiso. I will always remember the good times we all shared at Coronet Pizza. Despina and JC may he live in your hearts forever. Jimmy and family. So very sorry for your loss.
Sofia Tseretzoulias
Dear sweet Ang. You will be greatly missed. May you rest in peace Your friends, Sofia Tseretzoulias and Michael Pavlik
Rod Stiebel
RIP Ang...in earlier years, we were fishing buds, making and eating pizza at 3am, after the restaurant closed, then driving for 2 hours, and falling asleep on the boat! Wonderful memories. Although we lived in far away cities later in life, you were remembered, and will always be! My condolences to Jimmy, and all of the Tritos family. Angelo was truly a good friend t have. You will be missed...
James Watts
My condolences to you and your family, Jimmy. During this time of sadness, loss, and grief, I trust you will reflect on the years of happy memories and experience peace.
Stavros Stavrides
I was a high school classmate of Angelo's, and remember his well. Σιπιλιτιρια to the family, Ζοη σε σασ.
IAN GILL
My Condolences to the family, I am living in Toronto now , I was going to stop in this past weekend to say hello.
Robin Pinto
I had gotten to know Ange through my best friend Lisa. He had a special sense of humour and a heart of gold. My condolences to those who loved him and his children. Wishing you strength.
Tom Kerasias
I would like to extend my deepest condolences to your family. My heart goes out to you for the loss of your beloved brother and son. I know how much he meant to your family. I will keep him in my thoughts and prayers. May he find peace and happiness.
Espace commémoratif de
Evangelos TRITOS
Une bougie allumée
Allumez la prochaine bougie
Lisa Tseretzoulias

Kalo paradiso Ange mou. I miss you already.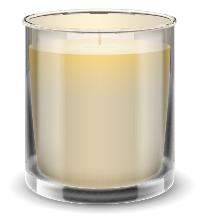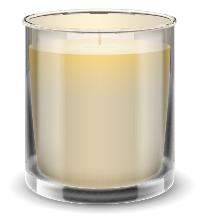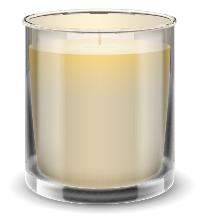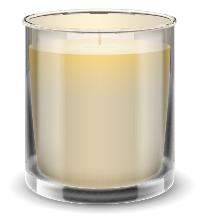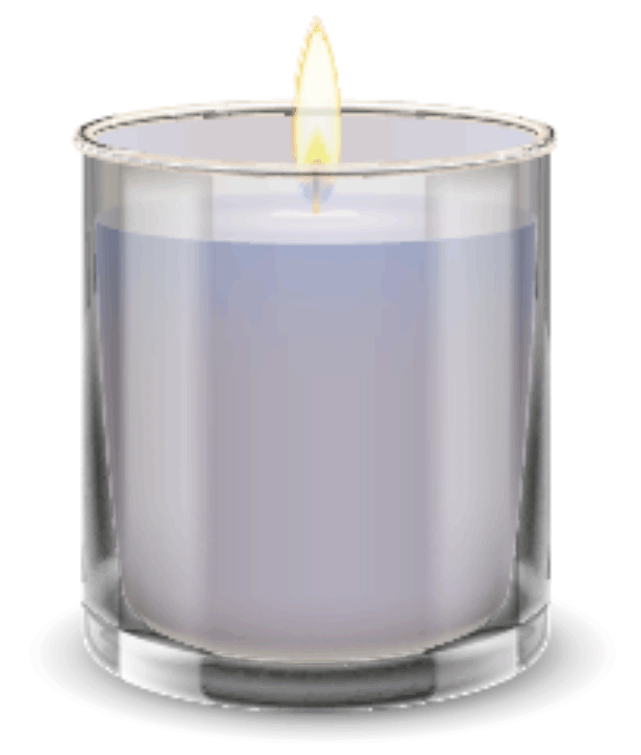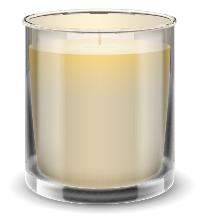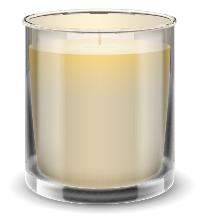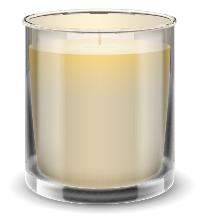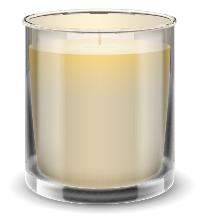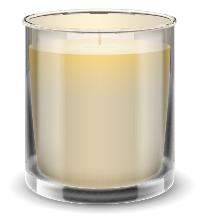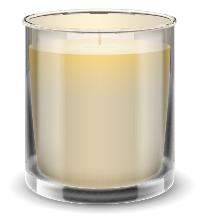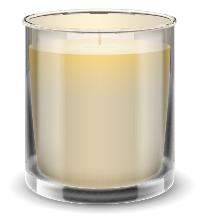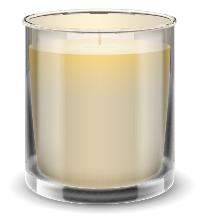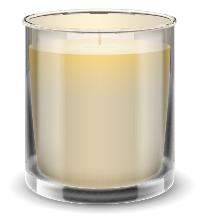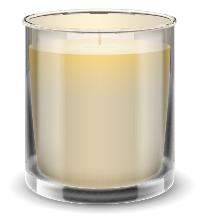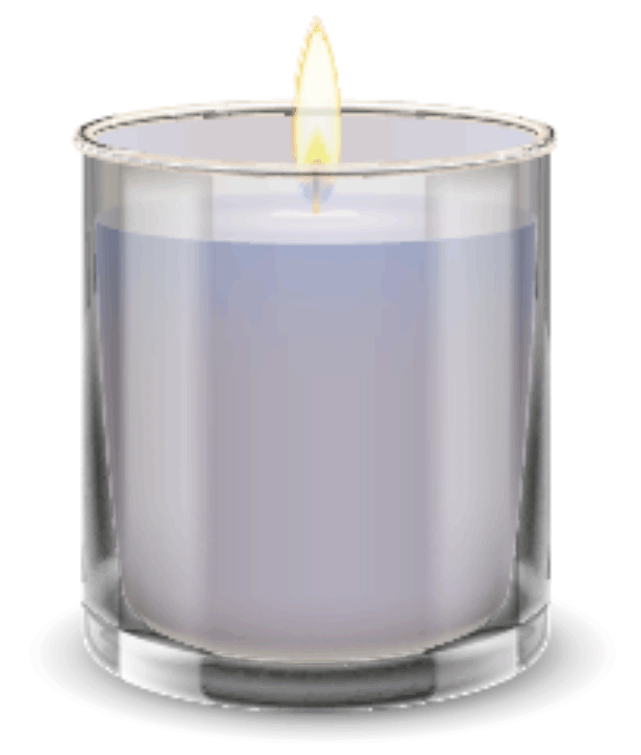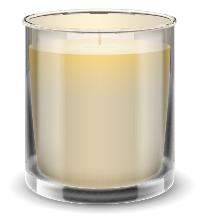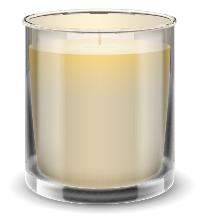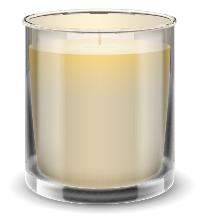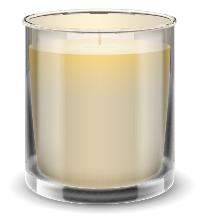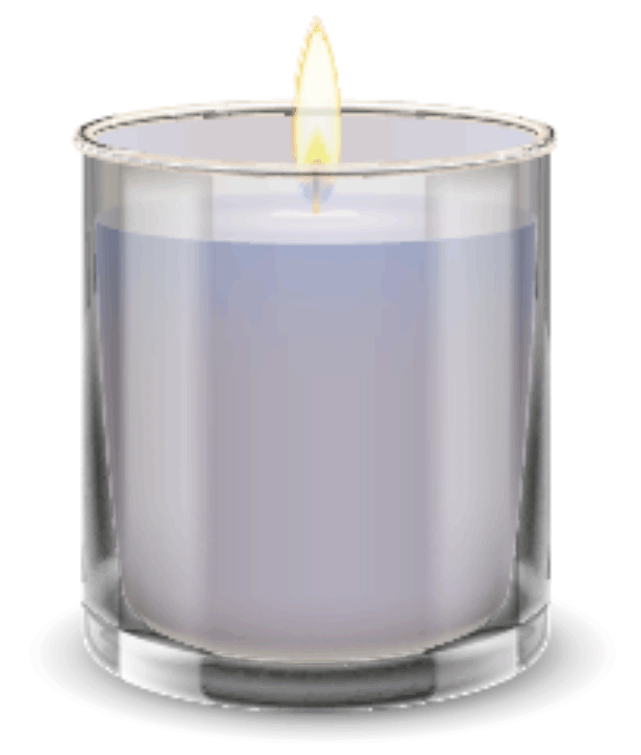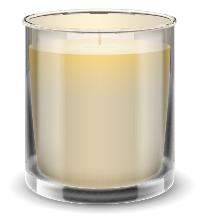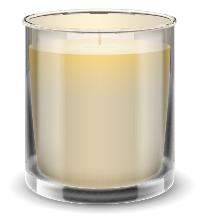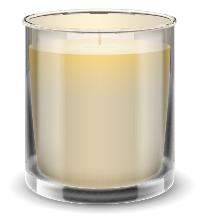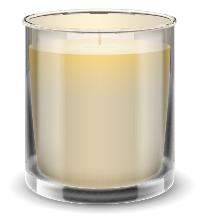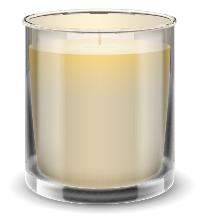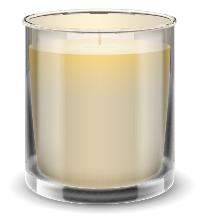 Allumez votre bougie commémorative
Light your memorial candle
En savoir plus