It is with heavy heart and great sadness that we announce the passing of Mr. Keith-John KANASIEWICZ. He passed away on October 12, 2021 at the age of 55. 
The family will welcome you at Æterna funeral complexe, 55 rue Gince, Saint-Laurent H4N 1J7, on November 12, 2022 from 1:00 pm to 5:00 pm. 
Exposition
samedi 12 novembre 2022
Envoyez vos messages de condoléances.
Linda Galardo
Sincerest condolences to you, Scott...May your heart only know Sunshine and Peace ❤️
Samir T. Chéhata
R.I.P. Mr KANASIEWICZ ... May your mourning be in Peace and Light ... xoxoxo ...
Richard Glazer
My sympathies to family and friends. I've known Keith since elementary school. I always liked him. After high school we lost touch and we met again. Since that time we went in separate ways, but always had fond memories of Keith. Rest in peace old friend...
Gautreau peter
going to miss you Keith R I P
Guydoune Roussel
SALUT KANE🙏Tu as été un vrai 👍
Umberto Tondo
My sincere condolences to the family...R.I.P MY FRIEND..
Pierre Henripin
Sympathies a la Famille et Amis
Exposition
Saturday, November 12, 2022
Send your condolences.
Franco Ambrosino
You will be sadly missed My friend R.I.P.
Pierre Ferland
Sincere condolences to the family.
Remy Dussault
RIP Old friend, I have fond memories during our High School yrs ,joking around together! Condolences to the family.
Pamela Bélanger
Sincerest condolences to family and friends. Keith was a great guy and we always had such great laughs together. He will be dearly missed.
christos maras
Fly high in peace brother you're an amazing friend and I will never forget you
John Glenn
Sleep well old friend. Sleep well. We'll see you on the other side.
Paul Greiss
I'll always remember all the jamming we did together. Rest In Peace brother
Patrick Burnside
My sincere condolences on your loss to you and Francine.
Espace commémoratif de
Keith-John KANASIEWICZ
Une bougie allumée
Allumez la prochaine bougie
Linda Galardo

May you find Peace 🙏🏻🙏🏻🙏🏻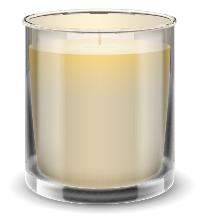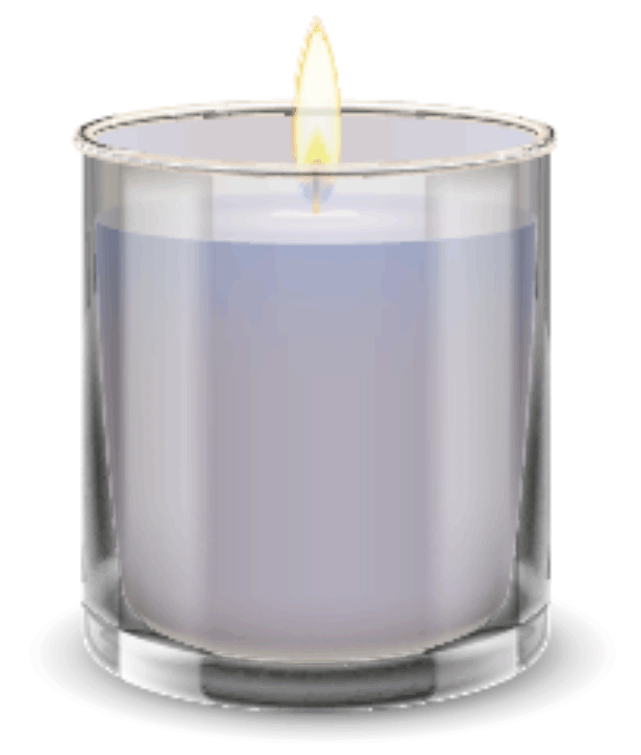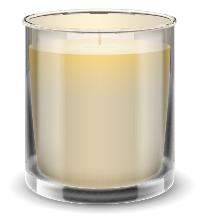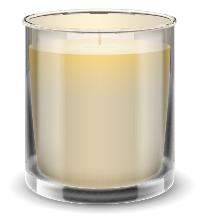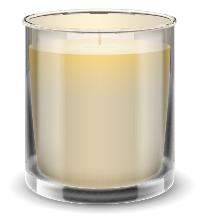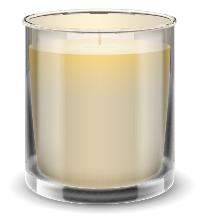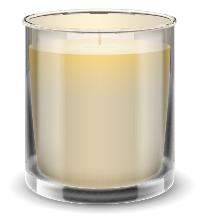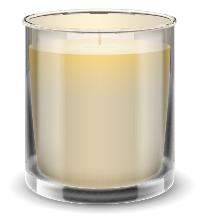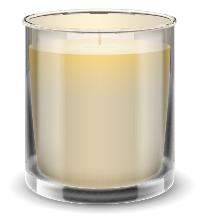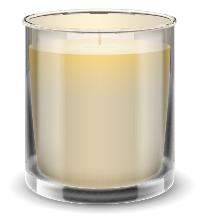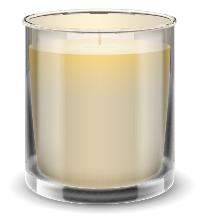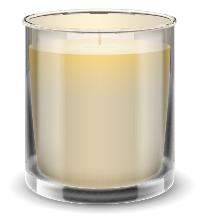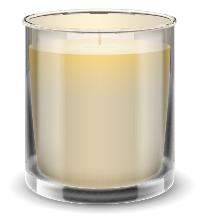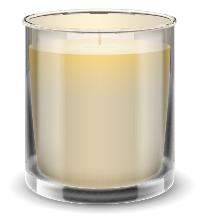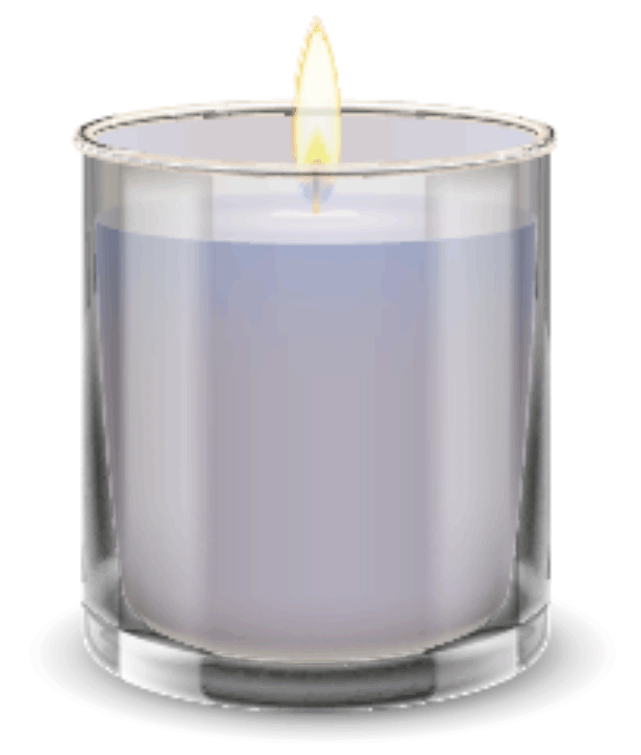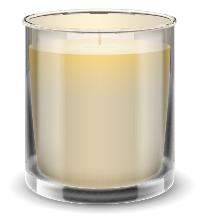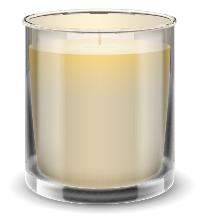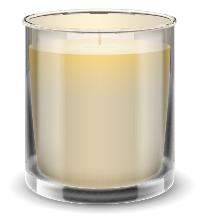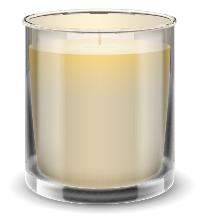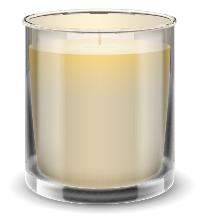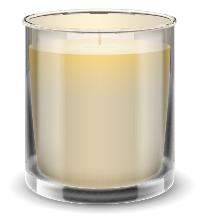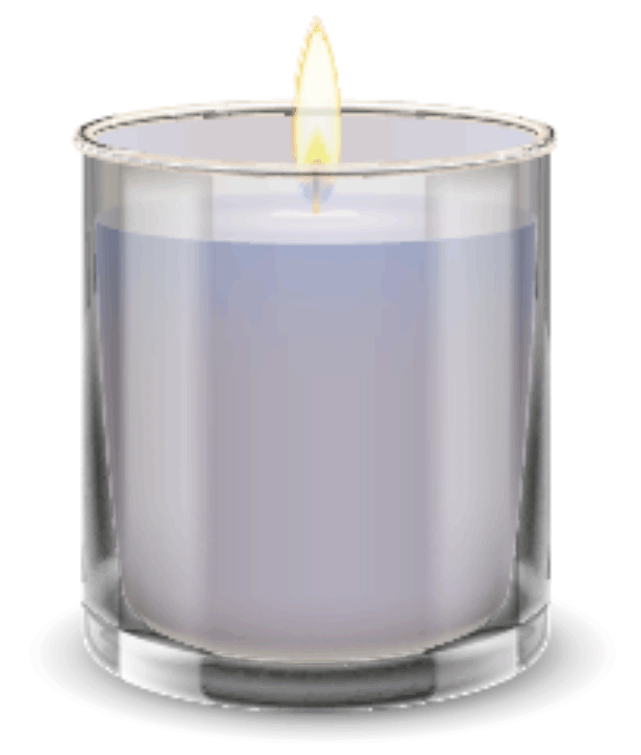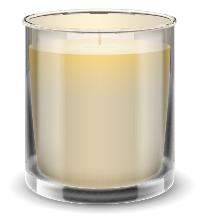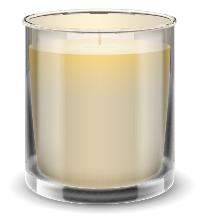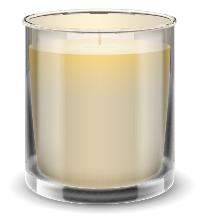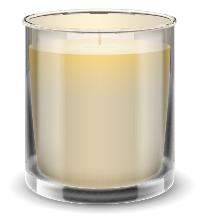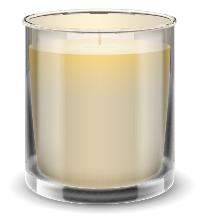 Allumez votre bougie commémorative
Light your memorial candle
En savoir plus