It is with great sadness and heavy hearts that we announce the passing of Andrei Boris (Andriy Borys) on July 19th 2023, in Montreal. Andrei left this world surrounded by his family after a courageous battle with ALS.  
Andrei was born in Lviv, Ukraine, to Maria and Andriy Borys Sr. After graduating from the Lviv Polytechnic Institute (today L'vivska Polytechnica), as a young engineer, Andrei travelled to different cities in Ukraine and later to Siberia for supervising the commissioning of pipelines produced by a local factory in Lviv. Working there with French engineers, little did he know that a couple of years later, he would master the beautiful language they spoke. 
Andrei came to Canada after the fall of the Soviet Union and rebuilt his life in Montreal. He returned to school studying a variety of subjects related to Information Technology, obtaining a Bachelor of Sciences degree from University of Montréal, and spent the second part of his career in the IT field.  
Andrei was a generous person with a strong sense of community. For many years, he volunteered at the Ukrainian National Federation, helping organize events for the Montreal Ukrainian community and documenting local news and activities on his website Québec - Ukraine, a source of information for Ukrainian immigrants in Quebec. He was an avid photographer and put his skills to use in many community events. 
A caring son and brother and loving father and grandfather, Andrei was a unique, wonderful, and kind man. He will be remembered as a man with an artistic soul and a scientific mind, a serial learner, who enjoyed life and taking care of others. 
Andrei was predeceased by his father Andriy Sr. Survived by his mother Maria and his brother Svyatoslav (Oksana), his children Maksym (Denise), Halyna (Fares) and Rohan, his grandson David as well as his extended family in Lviv (Ukraine) and Montréal. 
Funeral services will be held Friday, August 11th, 2023, from 5pm until 9pm. 
Exposition
vendredi 11 août 2023
Exposition
Friday, August 11, 2023
Espace commémoratif de
Andrei Boris
6 bougies allumées
Allumez la prochaine bougie
Anna M.

You will forever remain alive in our hearts.

Iryna

May you be granted the peace you deserve.

Nataliya

Спочивай у мирі....

Dmytro M.

Світла пам'ять тобі, Андрію...

Olena

Rest in peace, dear Andrei I will miss you

Ксенія

Царство Небесне🙏🙏🙏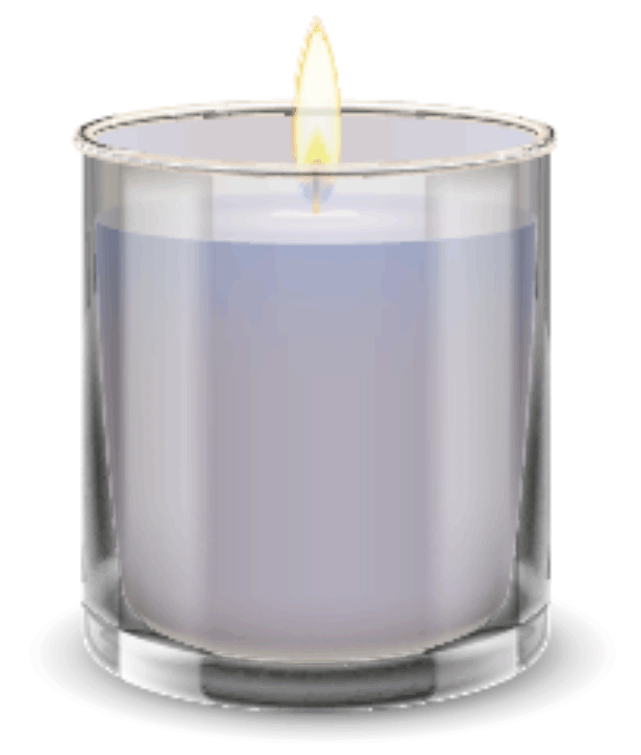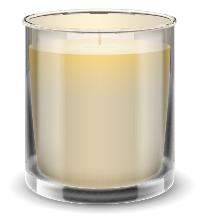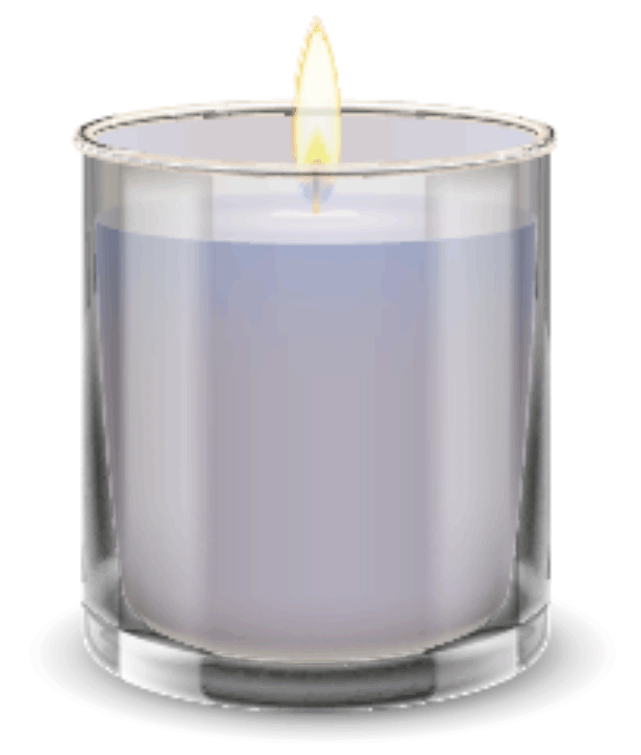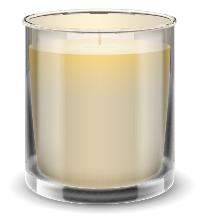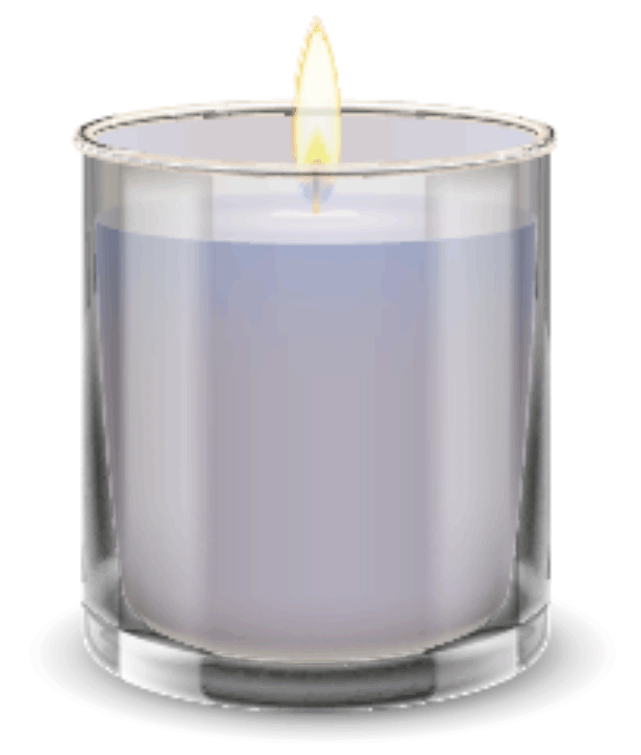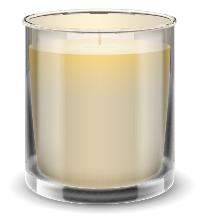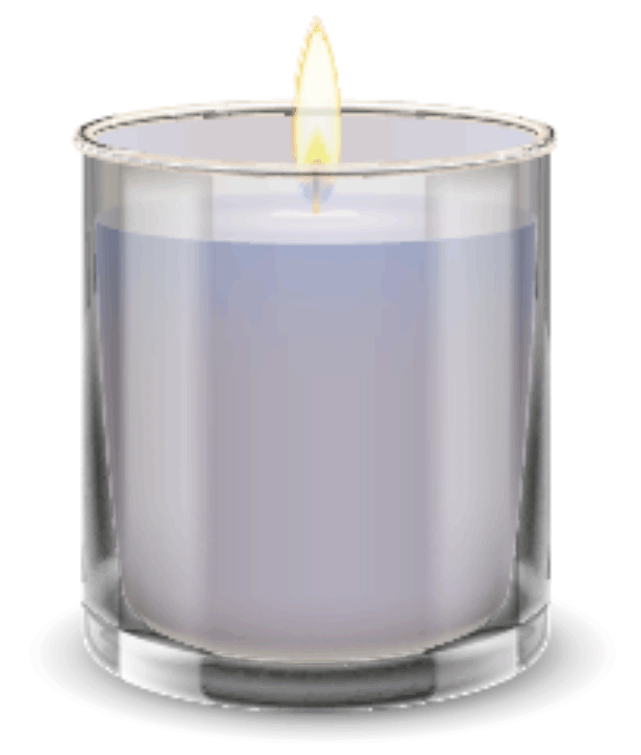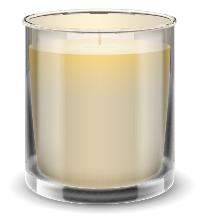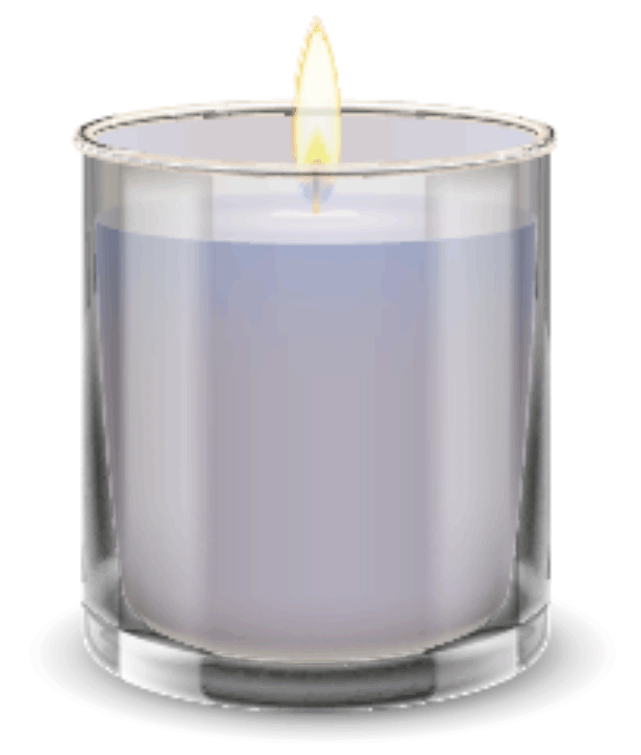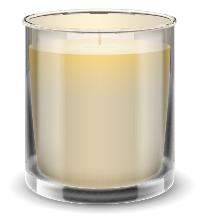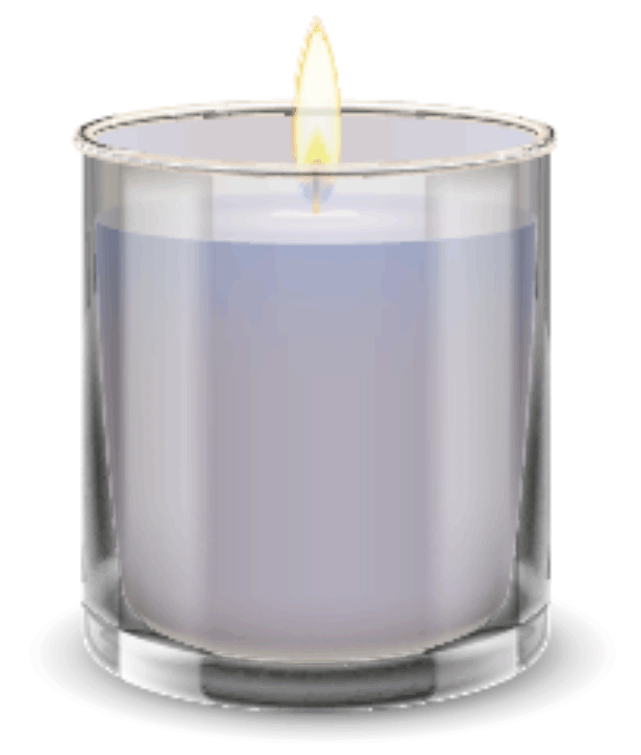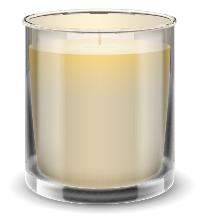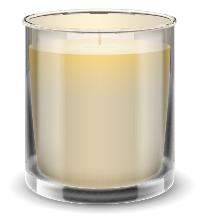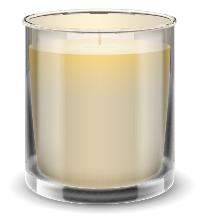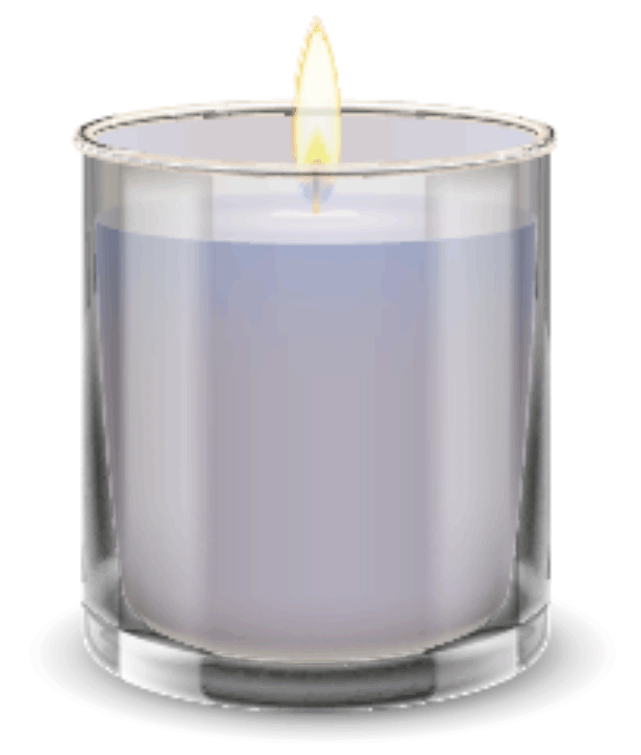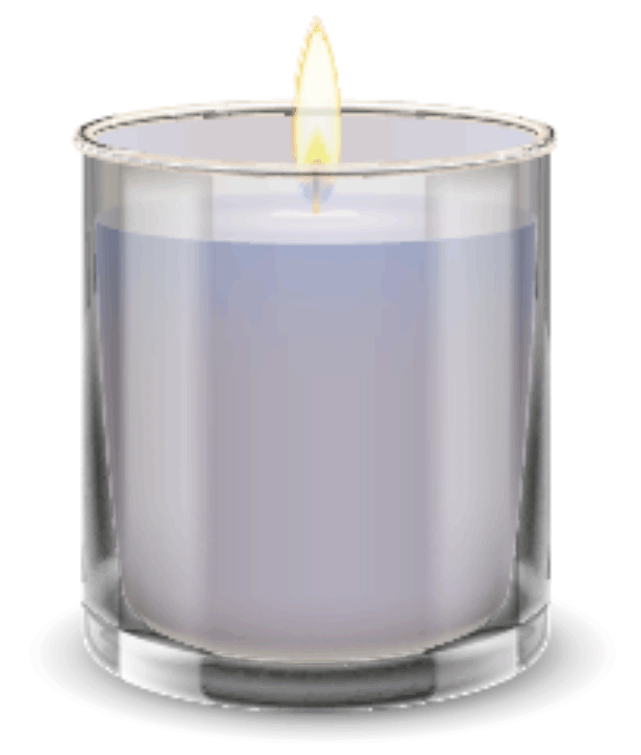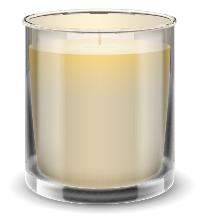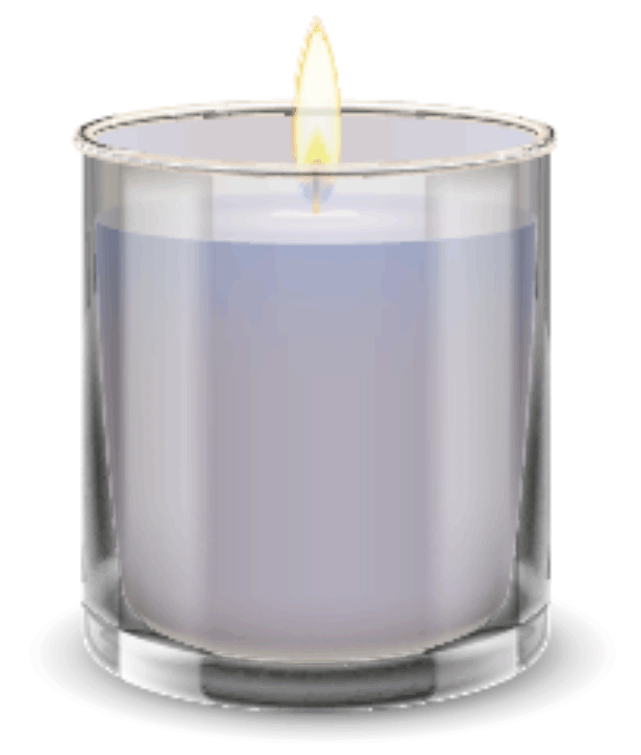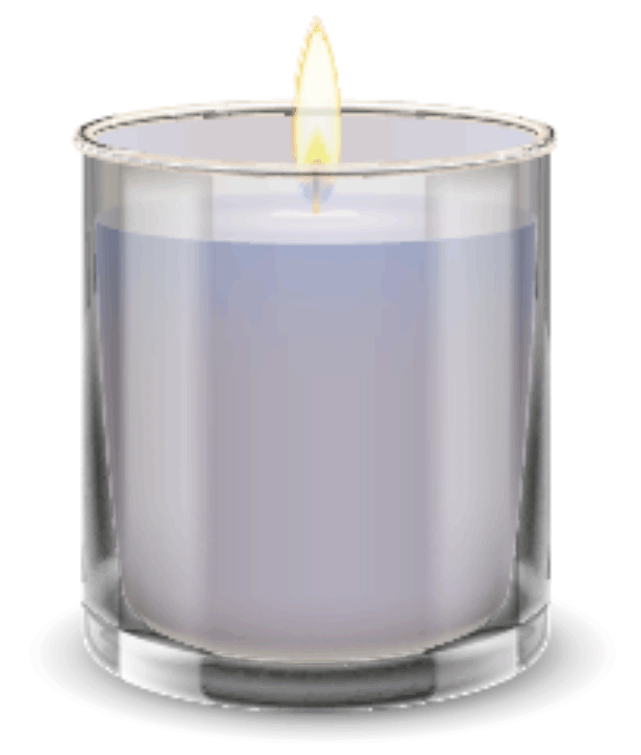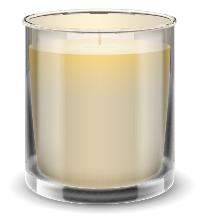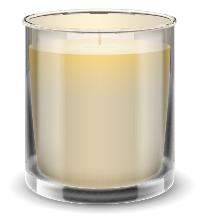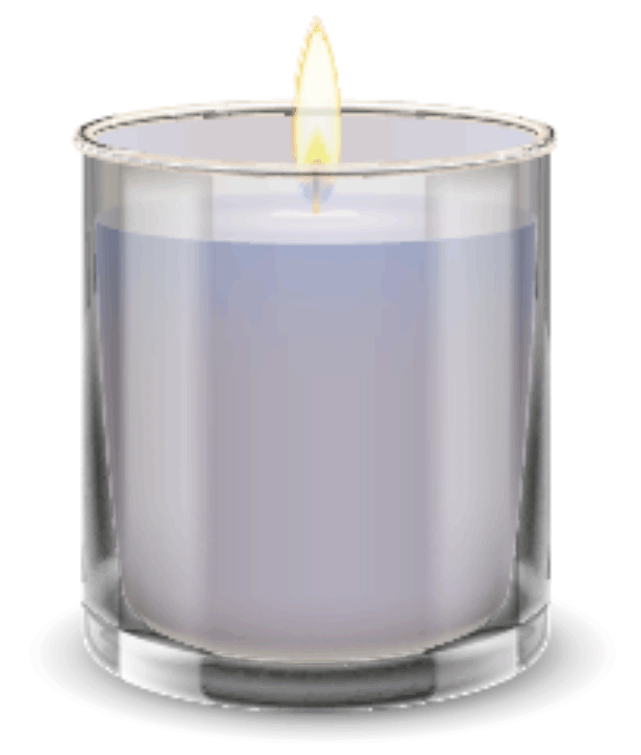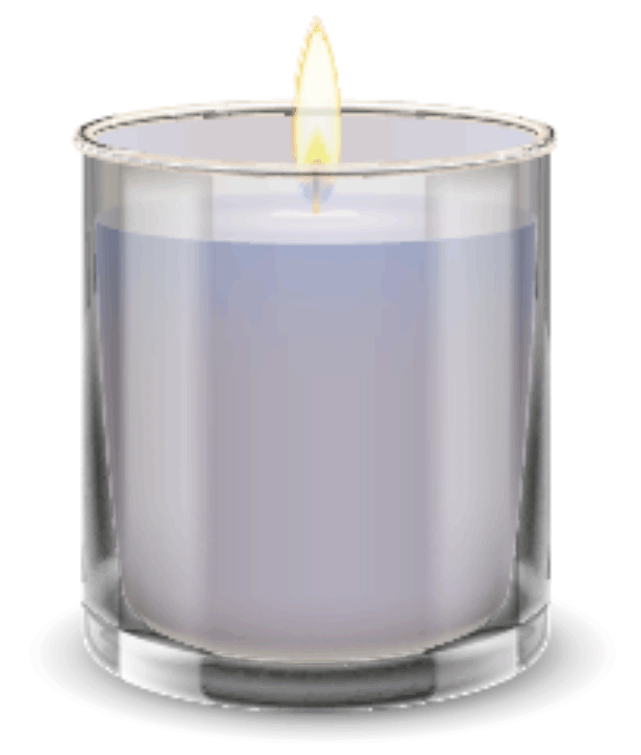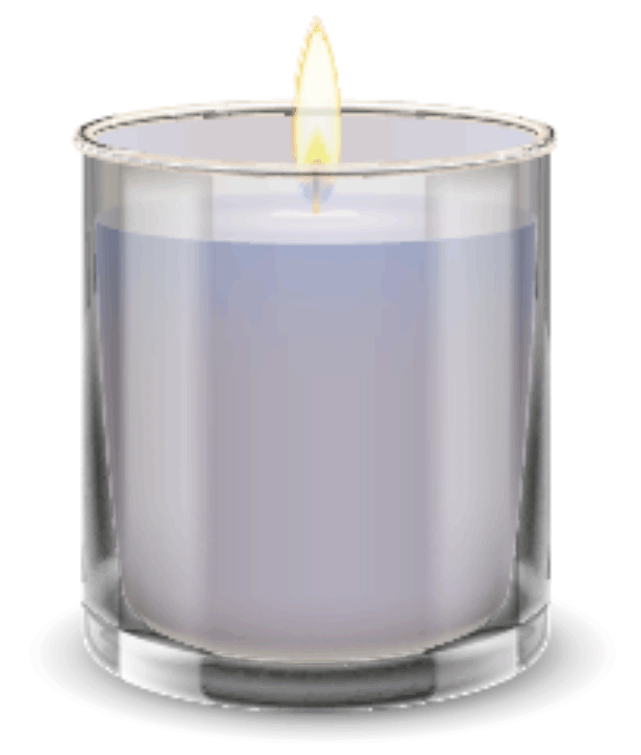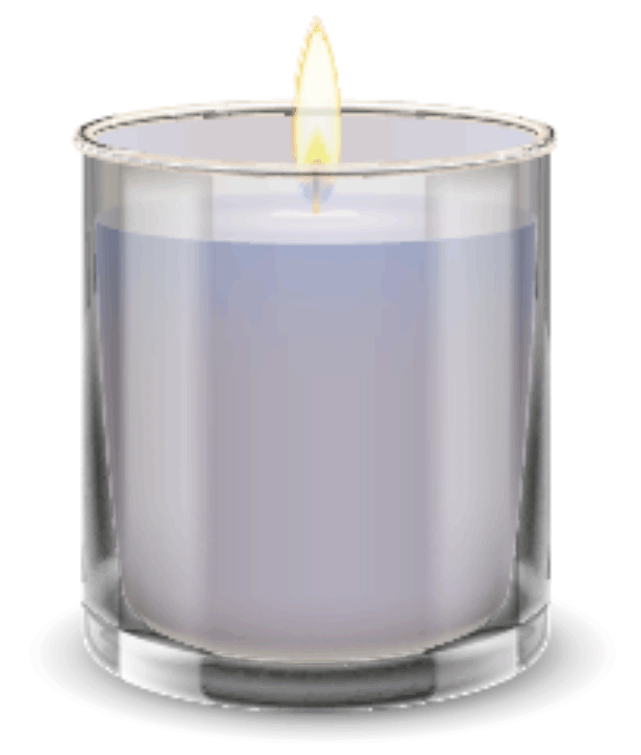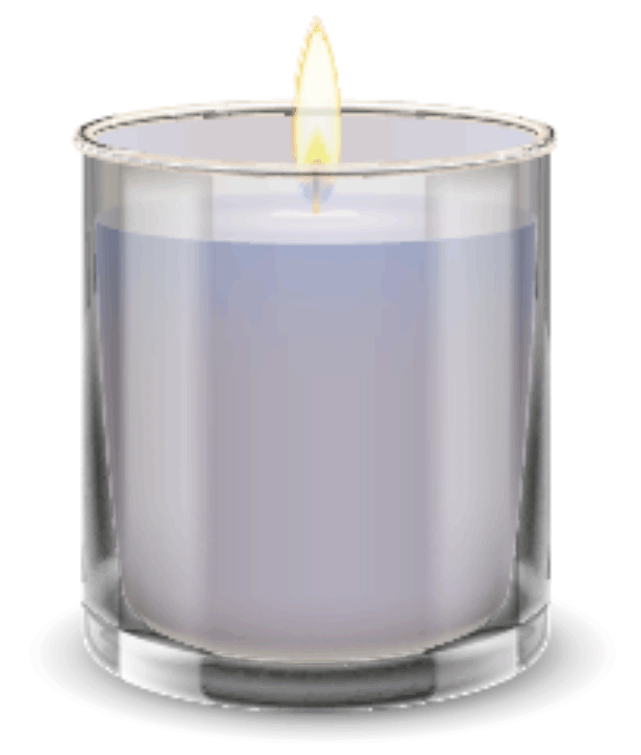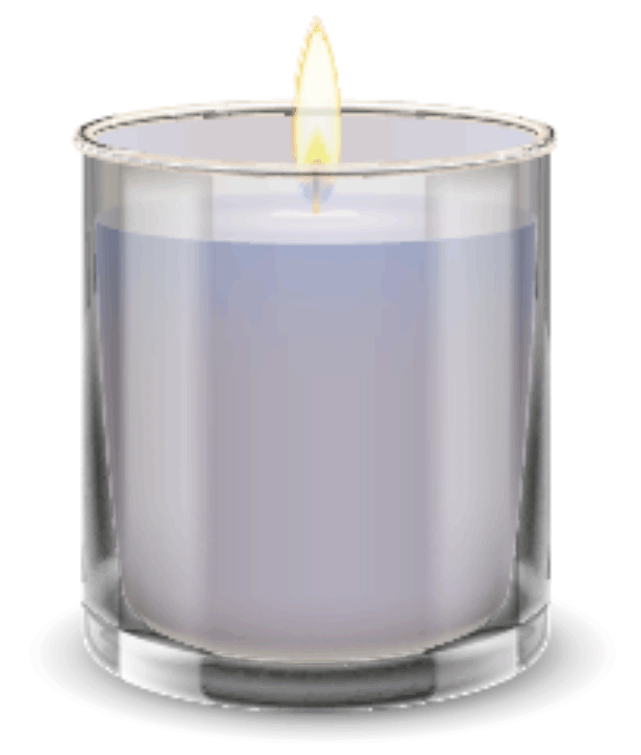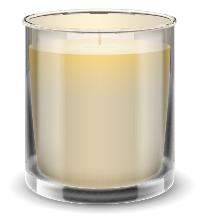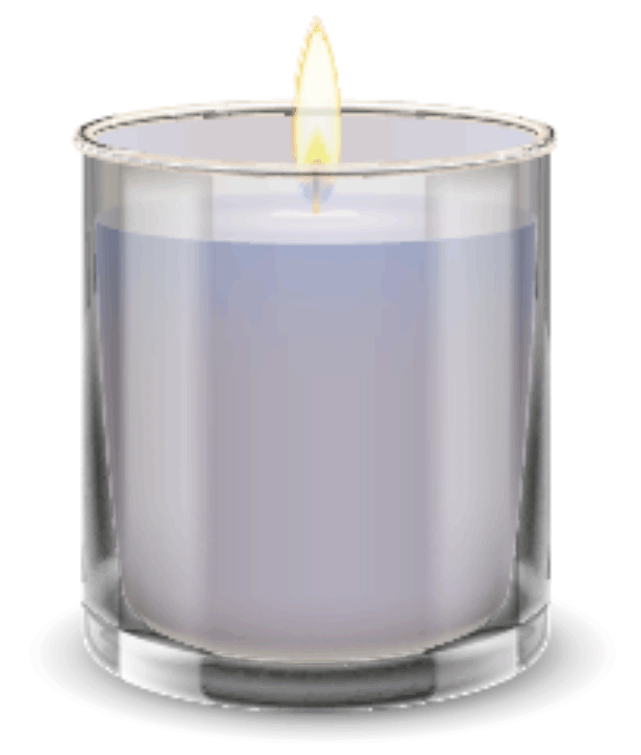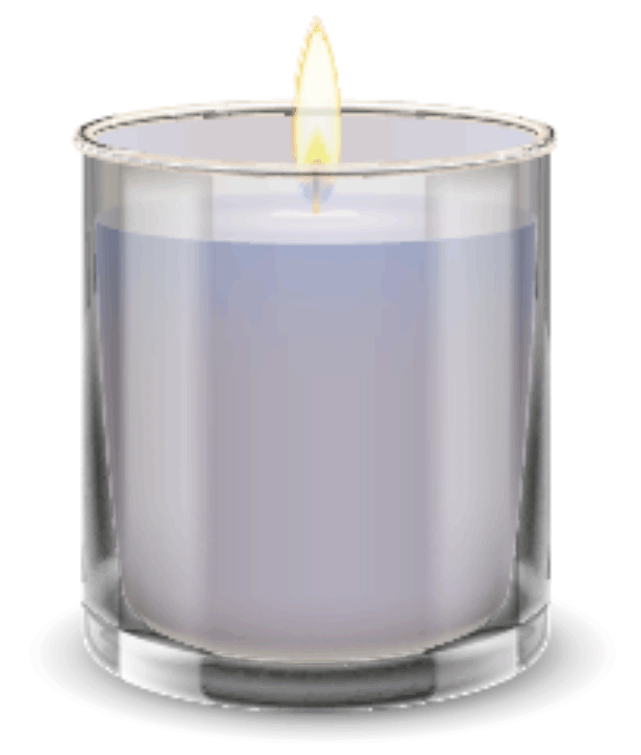 Allumez votre bougie commémorative
Light your memorial candle
En savoir plus