It is with heavy hearts that we announce the passing of Christos ZOGOPOULOS at the age of 82.
C'est avec grande tristesse et le cœur lourd que nous vous annonçons le décès de Christos ZOGOPOULOS à l'âge de 82 ans.
PRÉSENTATION / VIEWING
Dimanche le 5 Mars, 2023 / Sunday March 5, 2023
16h00 Accueil / 4:00 pm Welcome
21h00 Départ / 9:00 pm Departure
FUNÉRAILLES / FUNERAL
Lundi le 6 Mars, 2023 / Monday March 6, 2023
9h00 Accueil / 9:00 am Welcome
10h30 Départ / 10:30 am Departure
11h00 Église / 11:00 am Church
Église St.George Greek Orthodox Church
2455 Côte Ste-Catherine, Montreal, Québec, H3T 1A8
INHUMATION / INTERMENT
Followed by interment
Cimetière The Mount-Royal Cemetery
In lieu of flowers a donation in memory of the late Christos to the Chest Institute of Montreal are greatly appreciated. Follow link below.
https://muhcf.akaraisin.com/ui/giveinmemory/p/CZogopoulos
If you wish to send flowers, please advise the florist to deliver on Sunday March 5, 2023. Before 1:00 pm.
| | Un service accompagné par / A service accompanied by |
| --- | --- |
Exposition
dimanche 5 mars 2023
Envoyez vos messages de condoléances.
Paula Monaco
Dear George, Carm, and families, we're so sorry for your loss. We're thinking of you all and wish you peace and comfort. Paula, John-Paul, Francesco, and Giulia.
Jeanne Catsoulotos
My most sincere condolences to the family. May he Rest in Peace and his memory be eternal.
Patricia & Angelo Mosca
Dearest George and Carm, our deepest condolences during this difficult time. Our thoughts and prayers to you and all of George's family. With love, Patricia Angelo, Domenic and Natalia Mosca
Teresa & Joe DeLuca
We're so sorry for your loss, George Carm and families. Thinking of you during this difficult time. Our sympathies, Zia Teresa and Zio Joe
Rino Benedetti
We are very sorry for your loss, thinking and praying for you during this difficult time
Exposition
Sunday, March 5, 2023
Send your condolences.
Peter Demes
Our condolences!!
Manny Vafiadis
Our sincere condolences
Romero Family
Our deepest condolences to the Zogopoulos Family.
Espace commémoratif de
Christos ZOGOPOULOS
Une bougie allumée
Allumez la prochaine bougie
virtual-candle-annual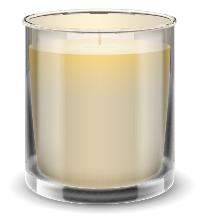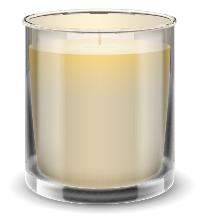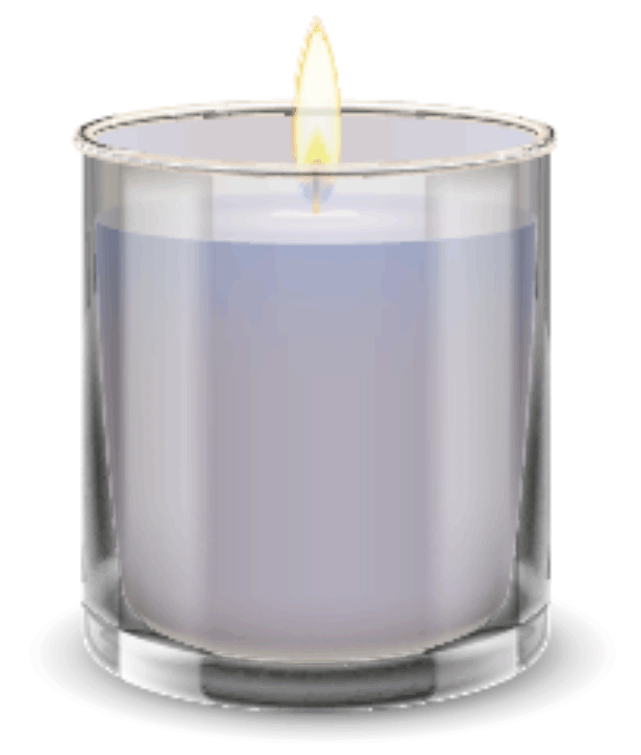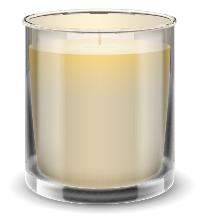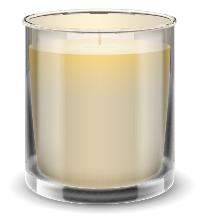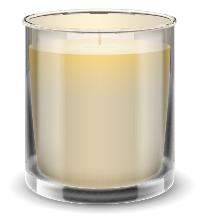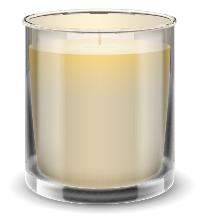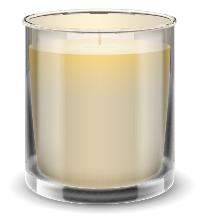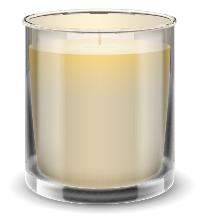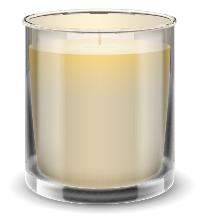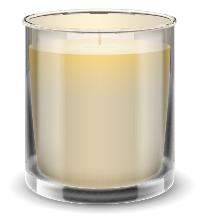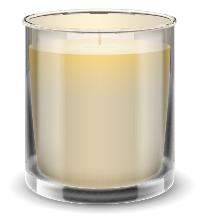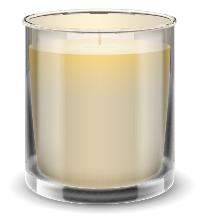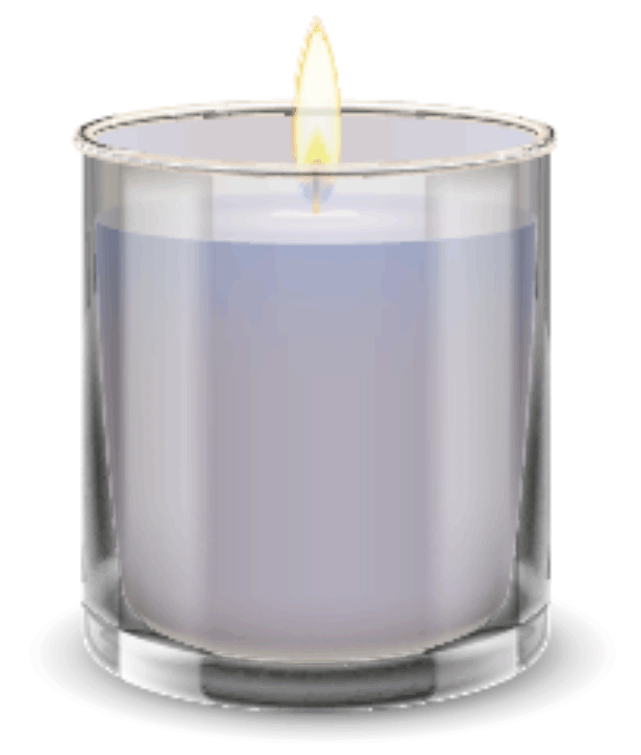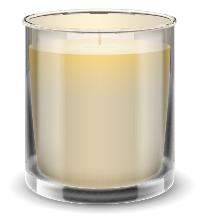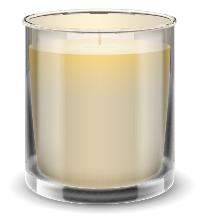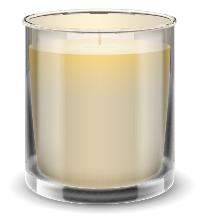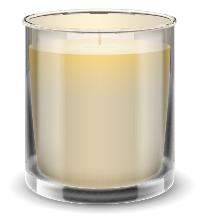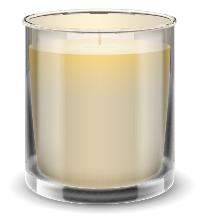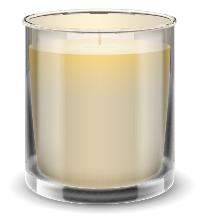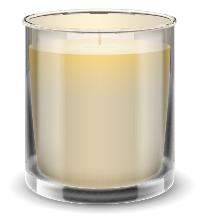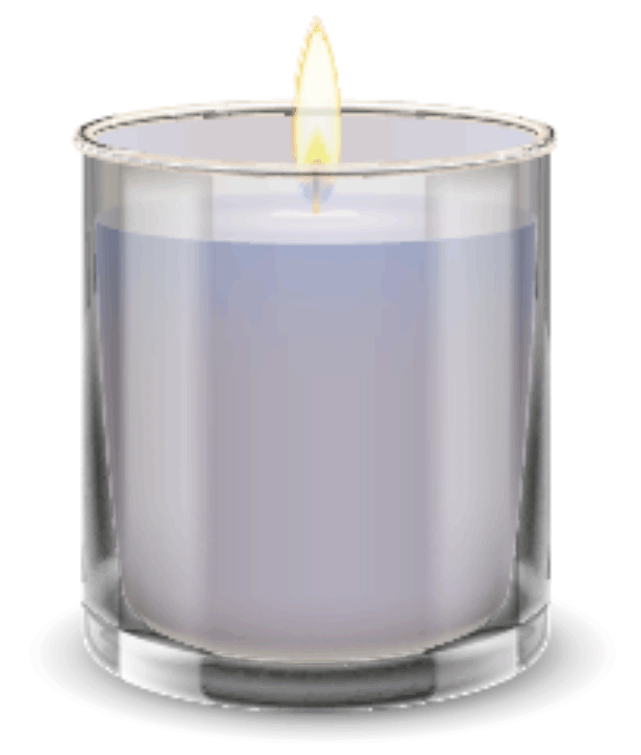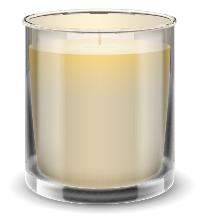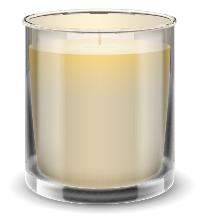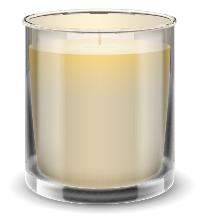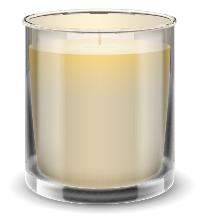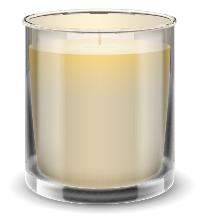 Allumez votre bougie commémorative
Light your memorial candle
En savoir plus