It is with heavy hearts that we announce the passing of Georgia ROKAKIS born PETROULEAS at the age of 51.
C'est avec grande tristesse et le cœur lourd que nous vous annonçons le décès de Georgia ROKAKIS née PETROULEAS à l'âge de 51 ans.
PRÉSENTATION / VIEWING
Jeudi le 13 juillet, 2023 / Thursday  July 13, 2023
12h00 Accueil / 12:00 pm Welcome
20h00 Départ / 8:00 pm Departure
FUNÉRAILLES / FUNERAL
Vendredi le 14 juillet, 2023 / Friday July 14 , 2023
9h00 Accueil / 9:00 am Welcome
9h30 Départ / 9:30 am Departure
10h00 Église / 10:00 am Church
Église St.Nicholas Greek Orthodox Church
3780 Chem. du Souvenir, Laval, QC H7V 1Y3
INHUMATION / INTERMENT
Followed by interment
Cimetière St-Laurent Cemetery
If you wish to send flowers, please advise the florist to deliver on Thursday July 13, 2023. Before 11:00 am.
| | Un service accompagné par / A service accompanied by |
| --- | --- |
Exposition
jeudi 13 juillet 2023
Envoyez vos messages de condoléances.
Guylaine Marcotte
Mes Sympathies André to you and your family. May she rest in peace 🙏
Mino Papadakis + Family
Andrea it is with shock and heavy hearts to convey our condolences to you and your family for Georgia's passing. We always knew she was a fighter and heard that's exactly what she did -try to draw on that from her to make your way forward an inch at a time, you know she would expect nothing less from you. Should you need anything from me in the coming days, I don't live far from you just let me know.
Betty Kokozos
My deepest sympathies for your loss. Rest in peace Georgia 🙏😇🙏
Anthony Pitoscia
My condolences. RIP 🙏
Chrysoula Skarperos
My deepest condolences... May she rest in peace,,, Sorry For your loss🙏🙏
Ari Tagalakis
I'm really sorry for your loss , I wish to extend our deepest sympathies from the Tagalakis Family.
Exposition
Thursday, July 13, 2023
Send your condolences.
Kathy, Elias, Michael Savva/Skotidakis
Andre, our condolences to you and your family. I am in shock, I just heard today, and I am so so sorry. May God give you the strength to carry on in these difficult times. May Georgia rest in peace 🙏
Panagiota Titsa Stappas
My sincerest condolences. May you live ling to remember her.
Stratos Mahmouridis
May she rest in peace, my sincerest condolence....
Mary (Anthoula) & Peter Valsamis
To our beloved long time friend Andrea our deepest sympathy to you and to your children for the loss of Georgia, may God give you and your children strength to carry on in these difficult times Our thoughts and love will always be with you
Alex & Tanya Papadimitriou
Our heartfelt deepest condolences to family Rokakis. What a beautiful picture of an amazing woman who raised even more amazing children. Know that you are never alone, She will walk beside you., She will never leave you, She's gone just for a little while, Goodbye isn't the end. As our bodies perish, Spirit and Soul never dies as our Bible teaches us. Holy Spirit is within us and Jesus showed us that! His words are well written in details, we just forgot to read it. We are so busy in this life trying to survive that we forgot that there's bigger life after this one.. Pay attention to messages all around and you'll know she's good. You won't hear her or see her, but you'll feel her presence strongly. On the 7th day of the month just like our Litsa that represents enormous strength they have. This will guide you every step of the way. They will find each other and let us know how there's no more pain, fear, hate and all forms of human physical/emotional suffering. They'll flicker the lifts, They will be butterflies flying inches away from you. Little red Cardinal bird singing to you loudly, Waking up with your heart feeling happy in the morning for no apparent reason. As you feel extreme sadness you will also experience extreme love they shine upon you. They continue their existence followed in eternal peace Eleni mou. We love you, we are sorry for your loss, we will be there with you and thank you for thinking of us at these hard moments. Stay strong as she is. We are here whatever you may need. Tα συλλυπητήριά μας once again, Alex, Tanya, Andreas and Angelo Papadimitriou
Nicky Lampatos
Andre I'm so sorry wish I could make but I have a doctors apt but me and my family want to wish our deepest condolences to you and your family Andy too wishes the same ! May Georgia rest in peace 🙏🙏🙏.
Espace commémoratif de
Georgia PETROULEAS
Une bougie allumée
Allumez la prochaine bougie
Family of Litsa Papadimitriou

May this candle shine her way to heaven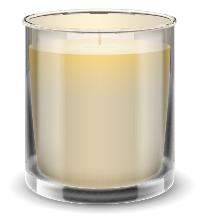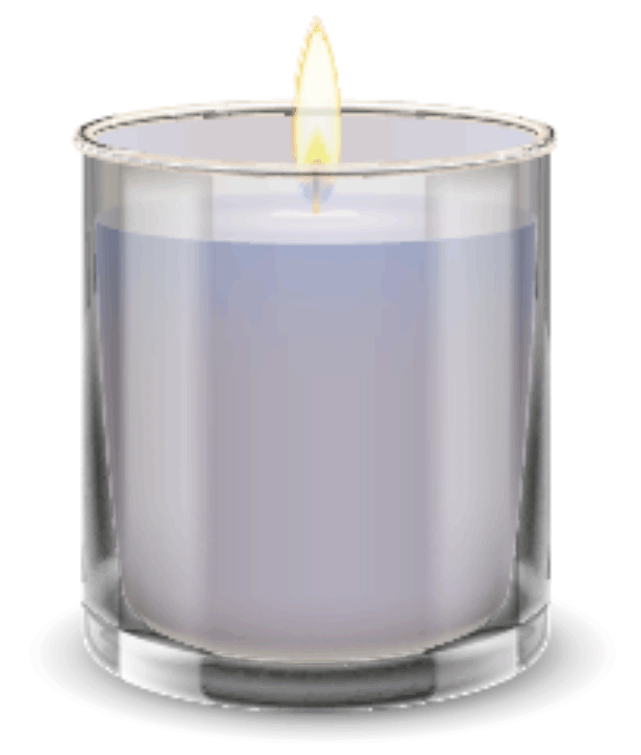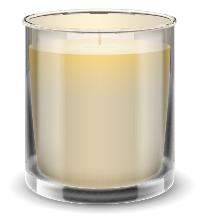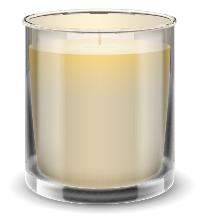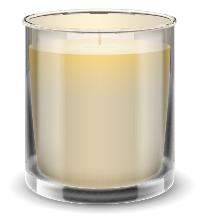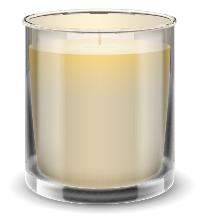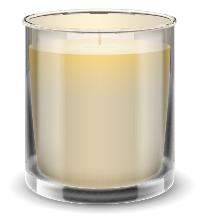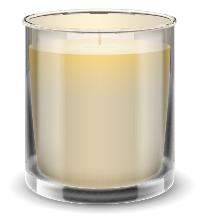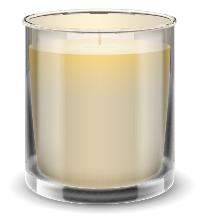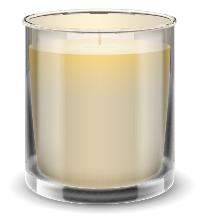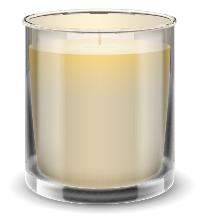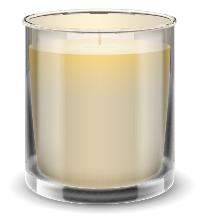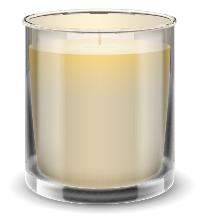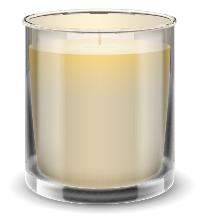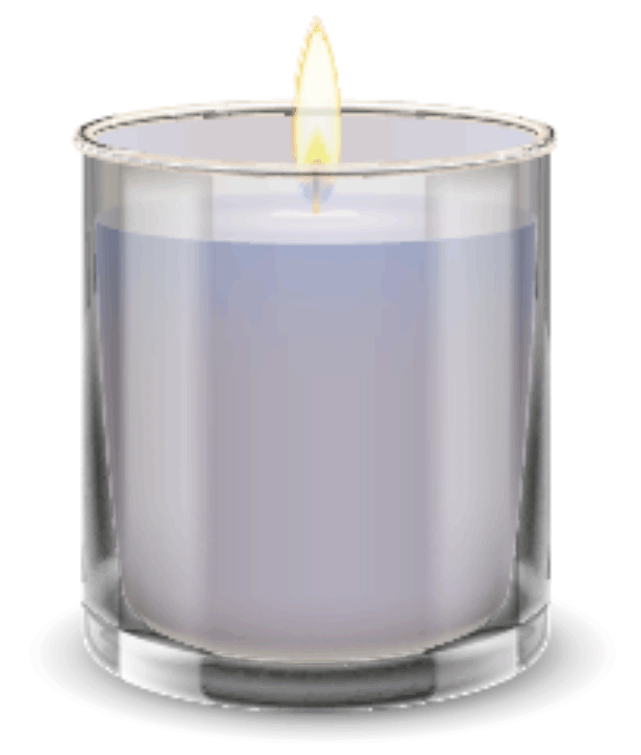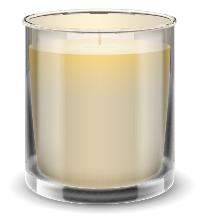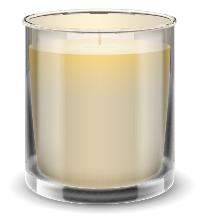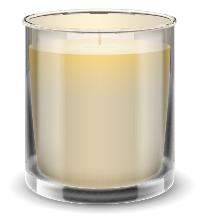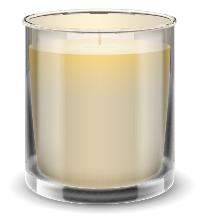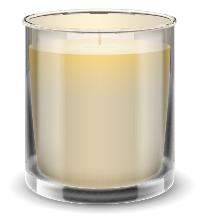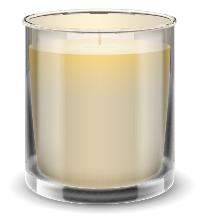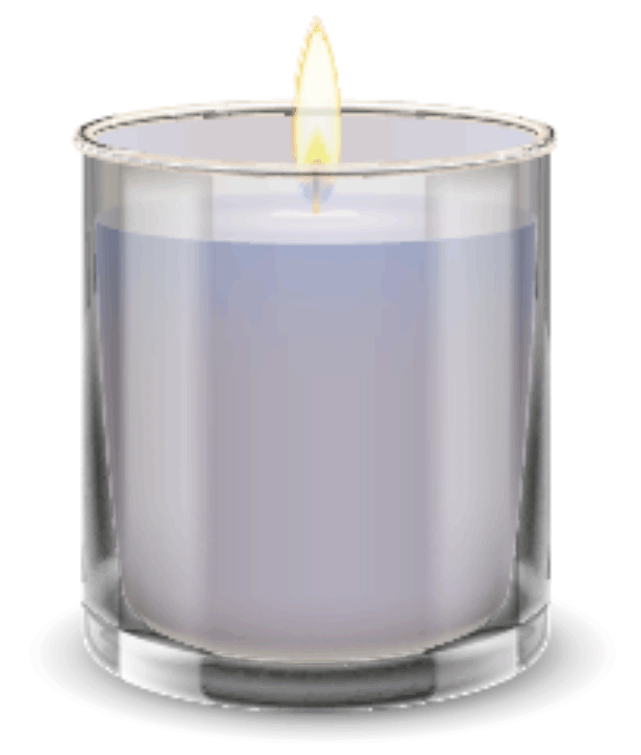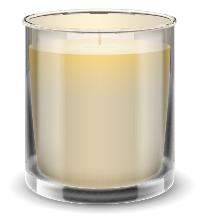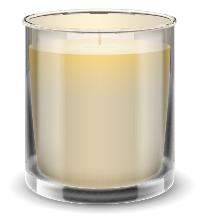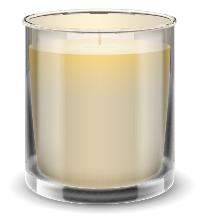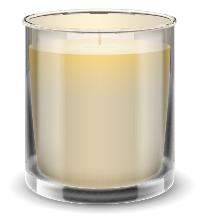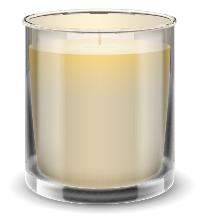 Allumez votre bougie commémorative
Light your memorial candle
En savoir plus