Gordon Douglas Black, dearest brother, uncle, cousin and friend died unexpectedly from a heart attack, on Friday February 10, 2023 at his home in Montreal. He is survived by his loving companion Antonia Ganis, his sister Heather (Derry Bunting), nieces and nephews, Jessie, Beth and Stuart McBride, James Bunting (Kathryn Rowles), Lauren Bunting (Mike Drimba), Kristie Bunting (Chris Sopik) and his great niece and nephews, Maclean, Owen, Shea and Emma Sopik.  He is predeceased by his parents, Gerald and Rita Black and his sister Nancy. Gordon was 66 years old.
Gord grew up in the Montreal area. His love of sports started at an early age, with cycling, hockey, baseball (when we could sneak into the field of Summerlea Elementary school), and basketball, including games of 21 in the driveway with his taller sisters (at the time) He played football at John Abbott college, where he earned a commerce diploma before he went on to McGill to study Industrial Relations. As an adult he enjoyed golfing and cycling and cross training, watching formula One racing, tennis (taking our aunt on special excursions to the Rogers Cup) and even wrestling.
His career began at the Bay, where he worked as a salesperson, then moved into human resources. When he left the Bay/Simpsons organization, he was director of industrial relations. His work continued in this area for the City of Westmount, and he spent the last 18 years as the director of human resources for the Town of Mount Royal.
Family and community were so important to him, whether it was his immediate family, good friends or his work family, he genuinely cared. His calm and level demeaner were so appreciated in many situations.  He was a cherished and valued friend; a mentor and advisor offering a safe and caring space to talk and listen. He saw the good in others and the possibilities in any situation.
And there was his sense of humor, quick puns, funny memes, jib jab birthday cards- he loved to share and get you in on his jokes.
Visits from family, would almost always include a drive up to the summit to take in the views at night, a trip to St Viateur for espresso and a supply of bagels to take back to Toronto, and other wonderful spots he enjoyed and wanted to share. He loved his food and he loved his city.
He had the opportunity to travel to China, which was an incredible experience for him. The influence of that trip could be recognized in his many pictures in his office and some of his furniture at home. He also trained to do an amazing cycling tour in Europe, which had been a dream of his.
We will miss his witty texts, his crazy puns, the fun visits, his crafted poems and so much more. We are better for having had him in our lives, and to have so many happy memories to cherish.
A celebration of life will be held on April 29, 2023 at the Country Club in Connaught Park, 1620 Graham Blvd, Town of Mount Royal, from 2-4 pm, with special tributes at 3:00. All are welcome
If you wish, a memorial gift in tribute to Gordon can be made to Muscular Dystrophy Canada https://muscle.crowdchange.ca/28265
Envoyez vos messages de condoléances.
Lyne Champagne
Cher Gordon, Je garde de toi de bons souvenirs de nos 11 années de collaboration et d'amitié à la Ville de Westmount. Je n'oublierai jamais ta présence lorsque mon père nous a quitté. Repose en paix cher ami 🕊
Karen and Dave Luck
To the family and friends of Gord, Our deepest condolences to you. We hope your memories of adventures with Gord keep your sadness at bay. He is remembered for all his support of his family, never missing a family gathering, his mindful presence, his humour, and his large smile! May there be a glass of Wild Turkey whiskey for Gord in heaven. Karen and Dave
Alain Côté
Cher Gordon, tu nous manque tellement! Ton calme, tes bons conseils, les histoires drôles et ton sens de l'humour incomparable! RIP Alain
Anthony Francis
You will truly be missed Gordon. Enjoy some golf up in the skies! You will always be a part of the Town!
Send your condolences.
Sarv Atam
Dear Gordon, your passing came as a shock to all of us, you will be missed and never forgotten. I remember your jokes in Anthony's office when i first started, it was always pleasant to run into you. God bless your soul, please look over us with your kindness :)
Espace commémoratif de
Gordon BLACK
Une bougie allumée
Allumez la prochaine bougie
Anthony Francis

We will always keep your humorous spirit in mind!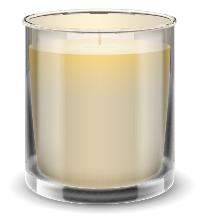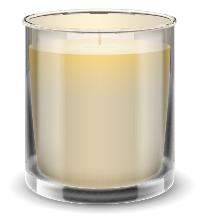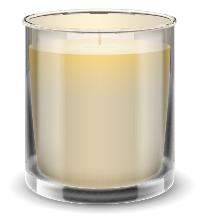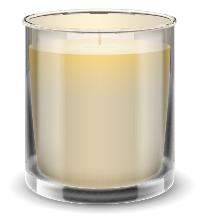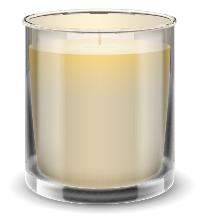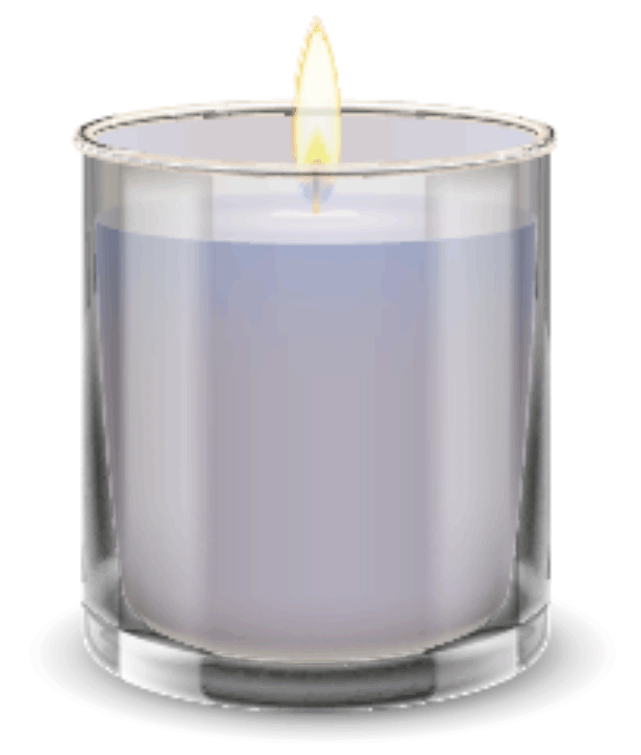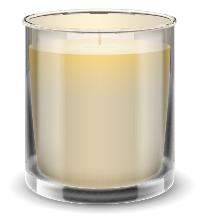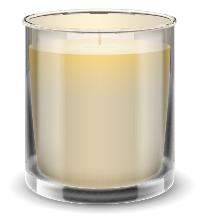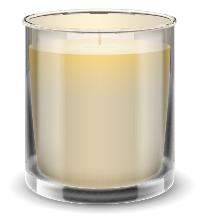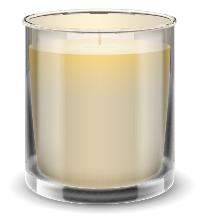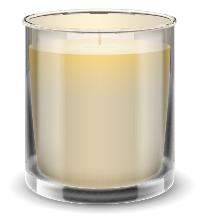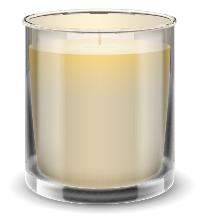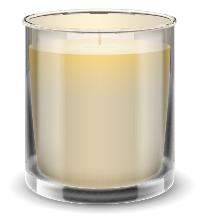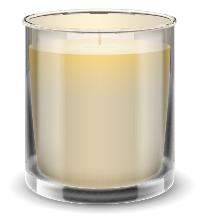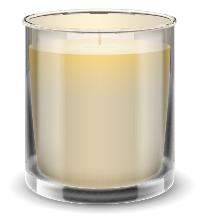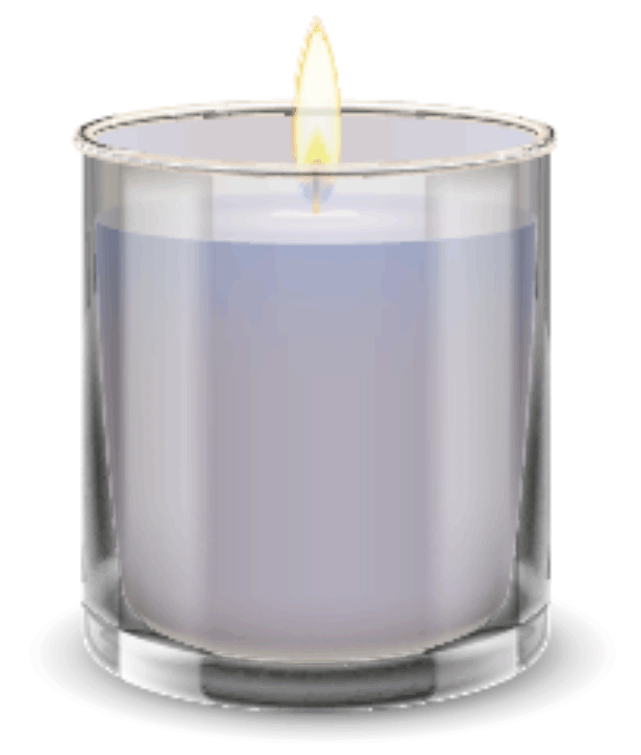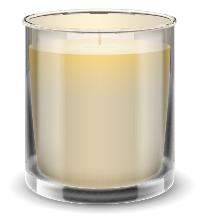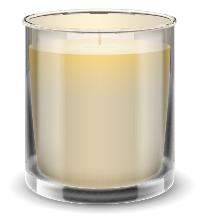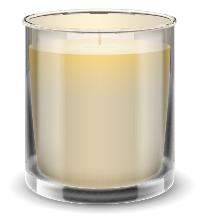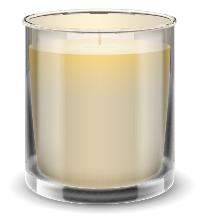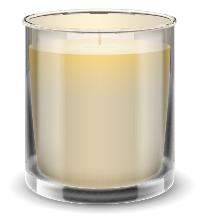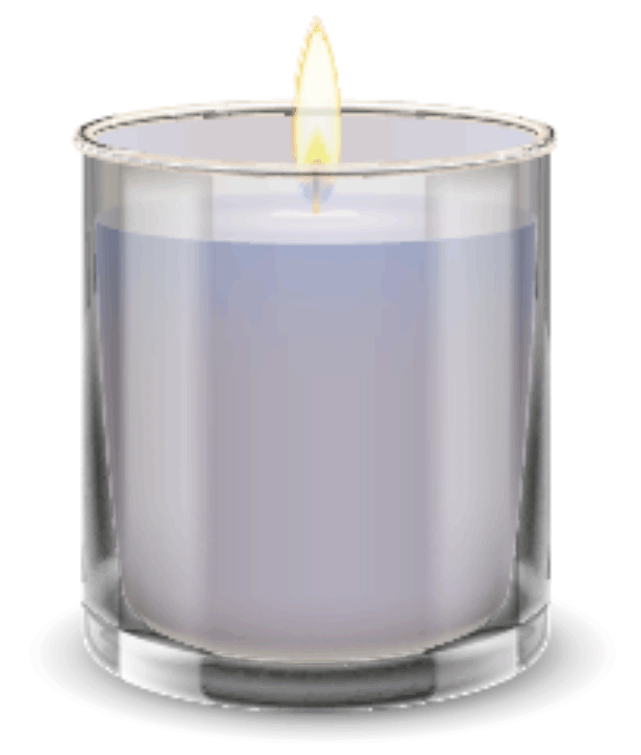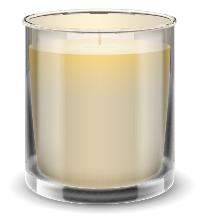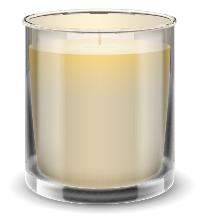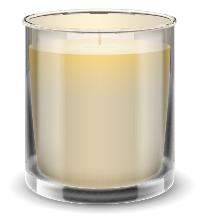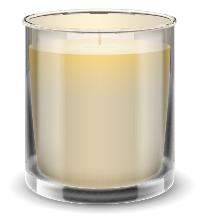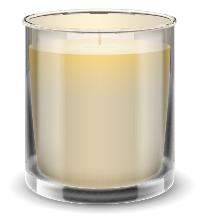 Allumez votre bougie commémorative
Light your memorial candle
En savoir plus