It is with heavy hearts that we announce the passing of Kerry Elizabeth LAMBROPOULOS born GRAVES at the age of 59.
C'est avec grande tristesse et le cœur lourd que nous vous annonçons le décès de Kerry Elizabeth LAMBROPOULOS née GRAVES à l'âge de 59 ans.
PRÉSENTATION / VISITATION
Chez Aeterna / at Aeterna
55 Rue Gince, Montreal, Qc H4N 1J7
Dimanche le 15 octobre 2023 / Sunday October 15, 2023
16h00 Accueil / 4:00 pm Welcome
21h00 Départ / 9:00 pm Departure
FUNÉRAILLES / FUNERAL
Lundi le 16 octobre 2023 / Monday October 16, 2023
11h00 Église / 11:00 am Church
Église St-John the Baptist Greek Orthodox Church
5220 Grande Allée, St-Hubert, Québec, J3Y 1A1
INHUMATION / INTERMENT
Followed by interment
Cimetière La-Nativité-de-la-Très-Sainte-Vierge Cemetery
In lieu of flowers, donations to the Jewish general hospital are greatly appreciated. follow link below.
https://secure.jghfoundation.org/site/TR/DIY/DIY_2021?px=1161401&pg=personal&fr_id=1201
If you wish to send flowers, please advise the florist to deliver on Sunday October 15, 2023. Before 12:00 pm.
| | Un service accompagné par / A service accompanied by |
| --- | --- |
Exposition
dimanche 15 octobre 2023
Envoyez vos messages de condoléances.
Gehanne Choucrallah
My sincere condolences to all the family, Kerry was a wonderful colleague, may her soul RIP.
Nathalie Lacroix
Damian, j'aimerais t'offrir mes plus sincères condoléances à toi ainsi qu'à ta famille. Ce n'est pas facile de perdre un etre cher. Qu'elle repose en paix! Nathalie
PAOLO FORTUGNO
Our Deepest condolences to Kerry's family. I had the privilege of getting to know Kerry on a professional/personal basis at Sprint/Rogers. Over the span of working together for over 15 years, I saw the reason why her husband, her fantastic children were her world. A truly remarkable person who touched so many of us.
Assunta Merola
So saddened to hear about Kerry. My heartfelt condolences goes to the entire family during this difficult time. With sincere sympathies, Assunta.
Terri, Andres, Mia and Alexander Tocasuche Lambropoulos
Our deepest condolences. Kerry touched our heart with her kindness, smile and compassion. She will be greatly missed and forever loved.
Adelia Candido
We lost a Muskateer whose smile was a magnet, whose sense of humor made the time shared so wonderful and whose courage and strength served as a role model. This world lost a beautiful friend and colleague. Heaven gained a true angel. RIP. We will miss you Kerry.
Danielle Morency
To Joan, to the Graves brothers and sister, and to the Lambropoulos family, I have such good memories of Kerry. My deepest condolences to all of you.
Kim Bremner
My deepest condolences to all of Kerry's family. She was such a lovely person and will be greatly missed. Love kim
Karina Paraskevopoulos
It's with a heavy heart that I offer my deepest condolences for the loss of your most beloved mother. I am truly very sorry and heartbroken for your loss. I have fond memories of your mother during our time at Socrates IV. Wishing you much peace and strength during this difficult time. My thoughts and prayers are with your family. May she rest in peace. With much affection, Karina Paraskevopoulos
Lynne and Mark McAvoy
Our sincere condolences to all the family. May your wonderful memories of Kerry help you through this difficult time and may she Rest in Peace. With love, Lynne and Mark
Freda Bremner
Kerry was a beautiful person, with a loving kind heart and was always there for me. She will be sorely missed. My condolences to all the family.
Irena Valenta
My sweet Kerry. I remember you as a shy, giggling little girl and a woman with successful achievements in your personal and professional life. Missing you always.
Davidtig DavidtigMD
thanks, interesting read
Imogene Franklin
My condolences to Joan , to the entire Graves and extended families .
Lino Mancino
My deepest condolences to Kerry's family. Although she is in a better world - she left this one way too early. May she rest in eternal peace - from one of her AC colleagues. Courage to you all.
Exposition
Sunday, October 15, 2023
Send your condolences.
Esmeralda Borges
I'm extremely shocked with the passing of Kerri. I knew her when she worked at KLM. Then she a was in management with AC. We did work together. Just wanted to share my condolences with Kerri's family. May she Rest in Peace
Francesca Pitruzzello
Deepest condolences to the whole family. Gone way too soon.
Nick, Sherry, Olyvia Lambropoulos
We can not express how deeply sorry we are for your loss. Kerry will forever remain in so many hearts. Much love and deepest sympathies to Damian. Theo & husband (baby Elizabeth) George, fiancé. And family. Our Sincerest condolences to all. Sending love
Sharon Todd
My deepest condolences to Kerry's family on your profound loss. Kerry was a delight to be around; kind, funny, and true bright spark. Rest in peace Kerry.
Gail Bruck
My since condolences to the entire family. I worked with Kerry for many years, and she was always a breath of fresh air. Kind to all and always ready to offer a smile especially if she knew you were under a lot stress. RIP Kerry, another angel to watch over us. Gone too soon.
Espace commémoratif de
Kerry Elizabeth LAMBROPOULOS GRAVES
Une bougie allumée
Allumez la prochaine bougie
Athena Spiratos

Kerry will be missed by all who knew her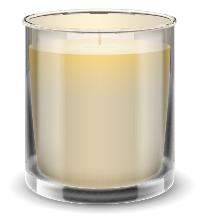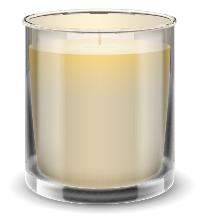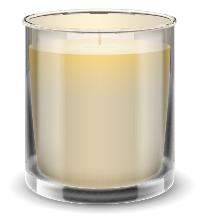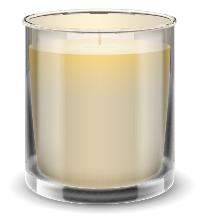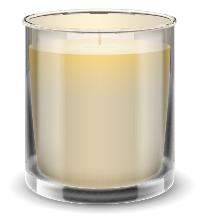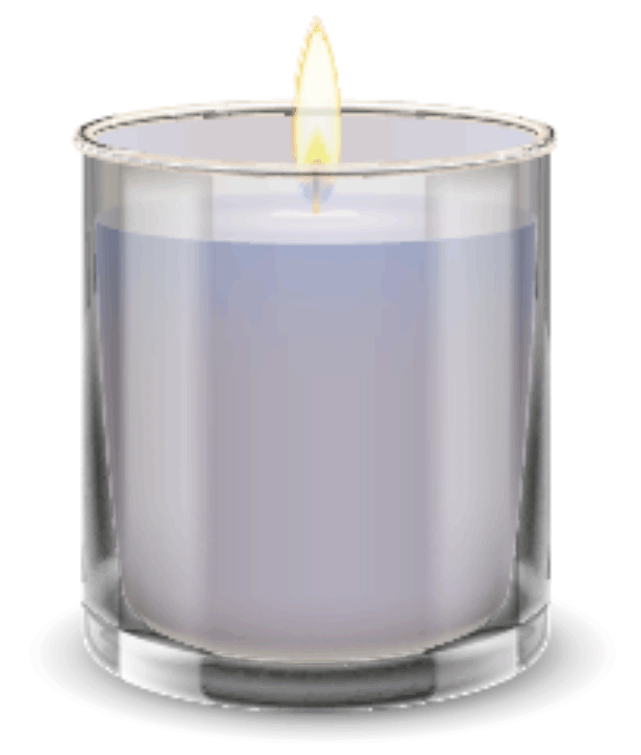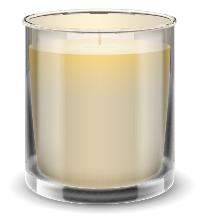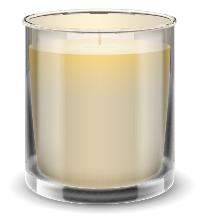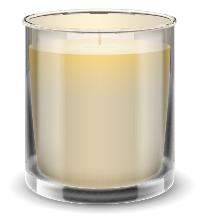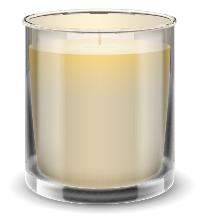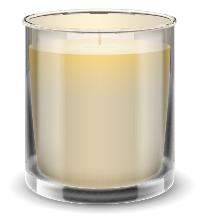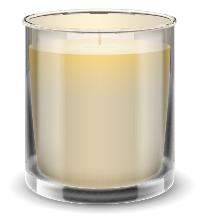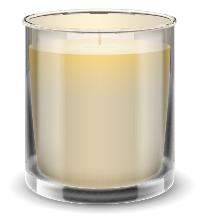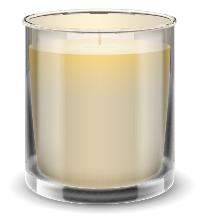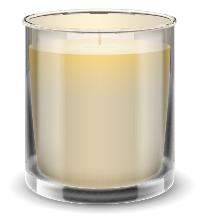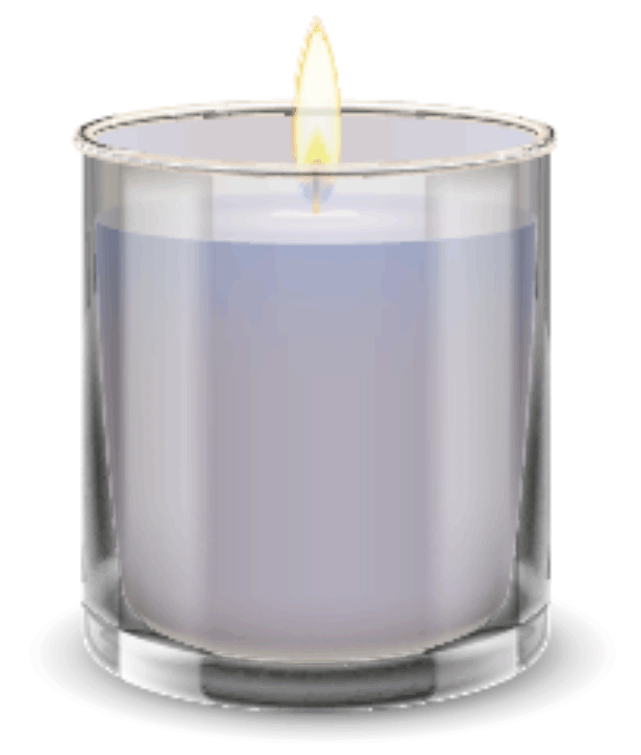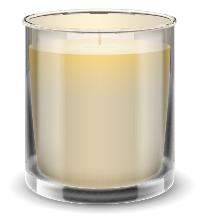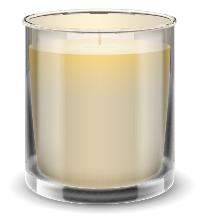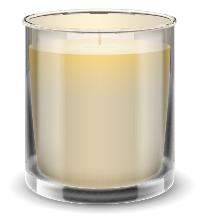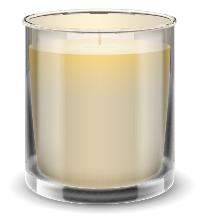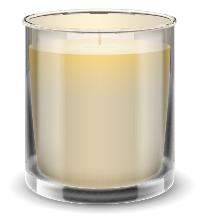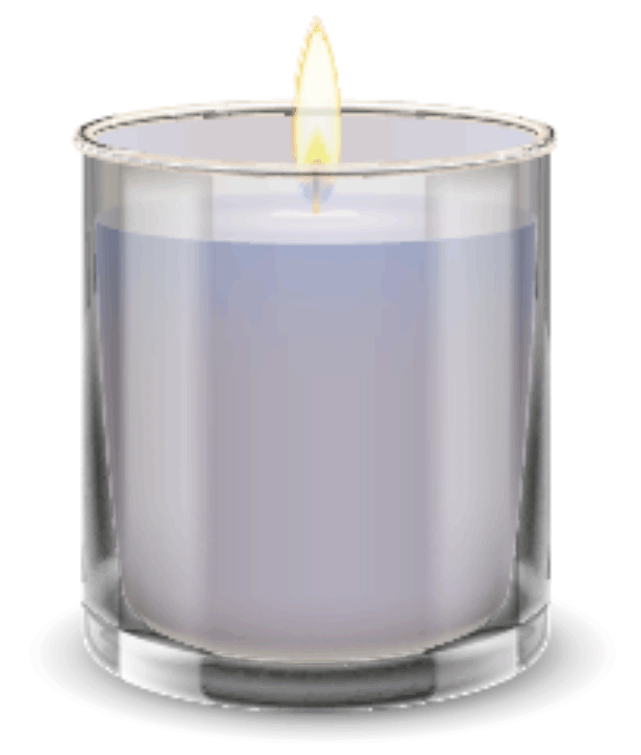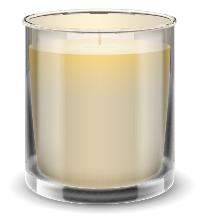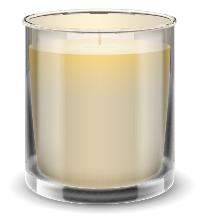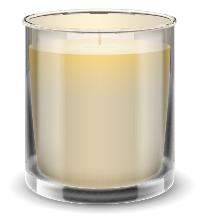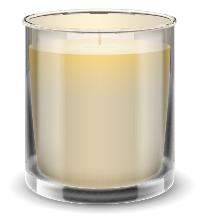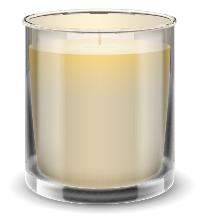 Allumez votre bougie commémorative
Light your memorial candle
En savoir plus